As a real estate agent, why do you need an internet marketing funnel? Is it an essential key to the future success of your real estate business? Maybe you've heard other agents complaining that their website just doesn't produce any results. That's because most real estate agents leave out one super important feature of a successful online marketing plan, the strategy itself. Which is a marketing funnel for real estate!
Being online is crucial to your business success if you are to stay in business for the long-term. The problem is most people know nothing about successful internet marketing. Before starting any online strategy, you must understand that there are two different but equally important parts to a successful online plan.
SEO (Search engine optimization)
Online marketing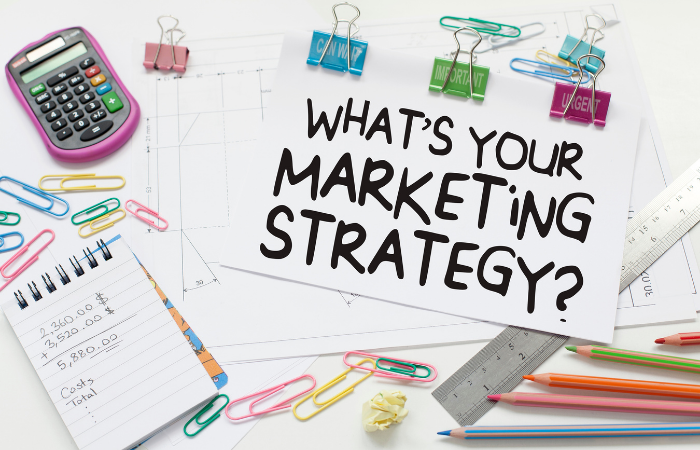 The Difference Between SEO and Online Marketing
In short, SEO gets you in front of the prospect, and online marketing determines if the candidate likes you or not. You must revamp your real estate marketing plan to include the internet, especially with all the new technology and opportunities available online. You don't have the option to opt-out of this one. The internet is here to stay; our ways of doing business certainly has, and will continue to change as the web continues to grow and become, even more, the primary way people transact and exchange information.
On the other hand, though, you may have conceded to the fact that you do need a solid web-based real estate marketing plan, but you don't know where to start. You don't want to get suckered into it and spend a bunch of money only to find yourself with the same terrible results that your old canned website produced. When it comes to online technology and internet strategies, you might feel like you're in the middle of the movie, The Matrix, where everything seems to be a bunch of meaningless green letters and symbols just floating across the screen. However,  you don't need to know any of that techie stuff to learn to do what successful real estate agents do to succeed online.
You don't need to be a super wiz when it comes to technology. But when it comes to SEO and online marketing, you must know a little bit of information. Let's start with some things you don't need to understand to create your new agent success plan.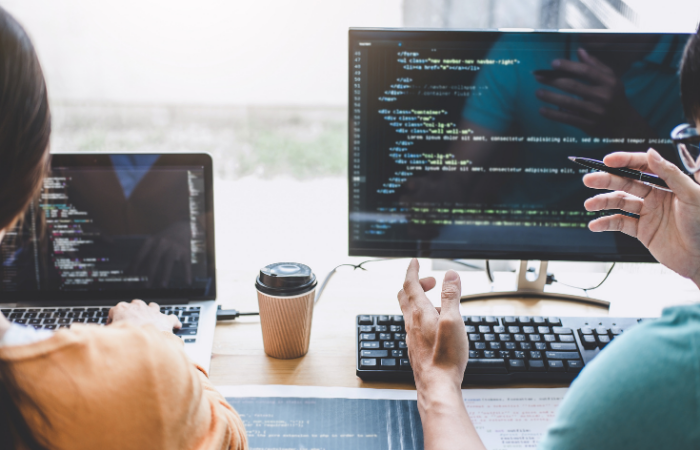 Things you don't need to know/learn:
Computer languages
Google and other search engine algorithms
Technology on a broad spectrum
Decide on how you will learn the techniques required to take your business success to the next level. You can read books, research web articles and spend some time trying to figure it out.
You could learn many different techniques to attack the market online, but it is suggested to start with 3 or 4. That way, you won't get exhausted, overwhelmed, and give up.  Our rule of thumb is a little bit is better than zero. Start small and work your way up to more strategies and tasks. There are a lot of good internet marketing techniques that you can follow to succeed in your real estate business.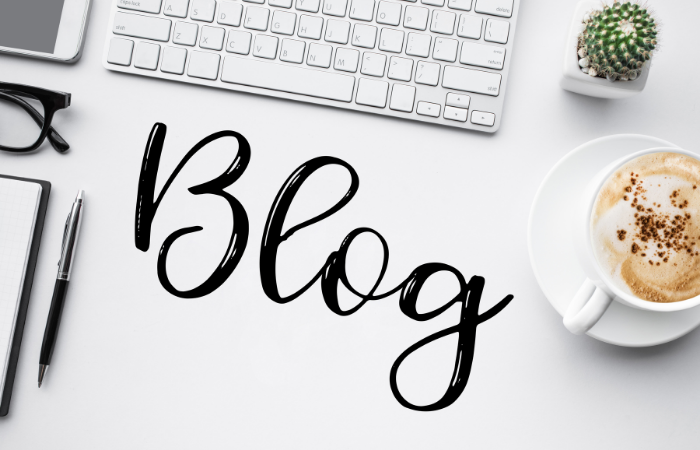 Things you need to learn or know about:
Blogging
Video marketing
Article marketing
Social media marketing
Email Marketing
You see, that doesn't sound too hard. Just a few things will give you an edge over your competition. You don't need to learn everything right this second. Take it slow and learn one thing at a time. The best part is most, if not all, of those things, can be outsourced to someone else! We do recommend learning the general concepts and how they work, so you can explain what you want and need to others before outsourcing. The key is to understand the methods, techniques, and strategies to boost you in the search engine results and generate more leads without being identified as spam. This is where search engine optimization (SEO) comes into play.
A marketing funnel's primary purpose is to create a system for inbound cold leads where prospects contact you for your real estate services. This is a much better and rewarding plan than spending hundreds of dollars on postcards, mailers, and print advertising. As a matter of fact, once you create an internet marketing funnel, it keeps working for you 24 hours a day, seven days a week. You can find massive success online through the marketing funnel.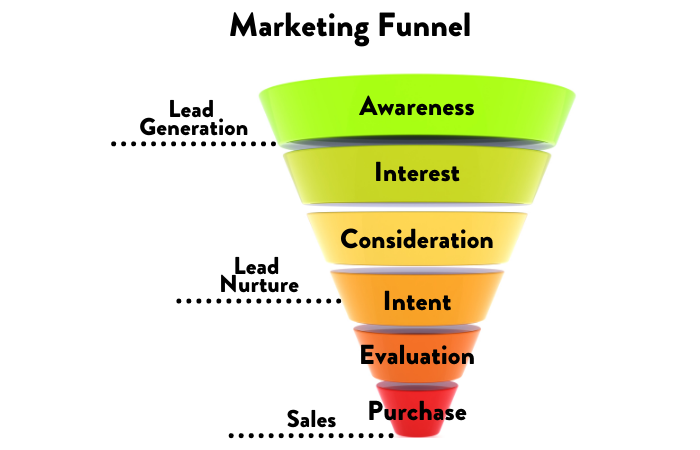 The Marketing Funnel Lingo
Everyone has their own version of the marketing funnel. Our version includes three main categories with six subcategories inside them.
Main Categories
The three massive categories are "Lead Generation", "Lead Nurture", and "Sales". Lead Generation is how you collect emails, contact information, and basic interest in your product. Then you have the Lead Nurture category and this is where you send automated emails, send product information, free trials, and overall engage with your leads. Finally, you have the Sales category where you prove your product is superior to other products and show leads why that is.
Subcategories
Within your "Lead Generation" category, you have the "Awareness" subcategory. This is where you produce podcasts, youtube videos, blogs, articles, social media content, and attend events. Anything you can do to get your product or service in front of the right people to convert them to a lead! Then in the "Lead Nurture" category, you have three subcategories. The first one is "Interest". The Interest subcategory is where you start sending your emails, newsletter, and content targeted to them specifically. Then you have the "Consideration" subcategory. This subcategory is where you send case studies, free trials, discounts, and product information! Give them reasons to consider why they should purchase your product. The last subcategory in this group is "Intent". This category falls between "Sales" and "Lead Nurture".
Intent is when product demos are requested, you ask them to join a demo, or products are added into their cart. When any of that criteria is met at the "Lead Nurture" stage you then move into the "Sales" stage. The next sub-category that now belongs to the "Sales" stage is "Evaluation". This is where you prove why your product or service is the best choice. All other material before this stage should just be information about your product and how you solve vague problems. At the "Evaluation" stage you really can start selling yourself or the product and get massive results. Because people trust your brand and know what it is by now. Then you have the final subcategory which is "Purchase". This is when a purchase has been made and your lead is now a customer.
Conclusion
As the internet continues to change the way we do business, real estate agents and business owners are finding massive success through the new opportunities being presented online. If you want to be one of those real estate agents, you need a fantastic marketing funnel to thrive and flourish in the real estate business. Use these basic principles for your marketing funnel for real estate and you will be closing houses left and right! If you are needing to get organized and start building a marketing funnel I recommend starting with an annual and quarterly plan! We have a template you can have for free!