Get a Website Starter Kit!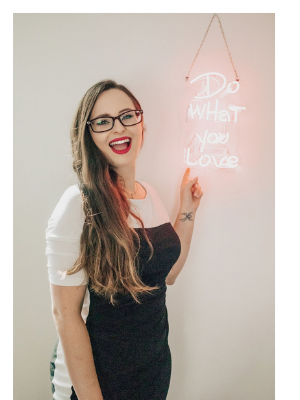 Ready for a website that actually reflects the value of your work?

I'm gonna guess you answered "Hell Yes!"
Good. Because you've come to the place where DIY meets support in a simple but seriously-effective way. Each of my website starter kits are thoughtfully designed and strategically developed to help you elevate your brand presence, stand out in a saturated market, and convert casual browsers into paying customers—no green thumb required to get started!
Ready for a website that nurtures and grows your business 24/7 so you don't have to?
A process so easy anyone can do it—in their sleep! Let's walk through it step-by-step:
Step 2: Pick your fresh-cut template!
Browse the collection of website starter kits and choose the one that works best for you and your brand. Once you're ready to purchase, you can either schedule your 30 walk-through meeting with me right then and there, or via the link in the email you receive once you purchase. I'll upload the site for you on your server within 72 hours, and you'll also receive video training to help you get started. On our walk-through call, I'll show you how to customize it and answer all your questions! No coding (or meltdowns) necessary, promise.
Step 3: Launch and watch your budding business grow!
Once you customize the look and feel of your site with your brand colors, logo, copy, pictures, etc., it's time to hit "publish"! You'll have 30 days of unlimited email support and lifetime access to my WordPress training and tutorials should you ever need assistance. Done and done!
…feel genuinely excited to share your URL with the world 
…get 1:1 support with yours truly for any tech needs as they arise


…check 'website' off your to-do list once and for all and rest easy knowing you're equipped to maintain and update it
...choose a Taylor D. Lewis template.
(re: choose your gorg new website starter kit)
Because you could keep fidgeting with your DIY website, crying into your wine at 3am when it's just.not.working, or putting it off altogether…
You could buy a gorgeous, easy-to-use website starter kit right now and get back to focusing on the work you love most (you know, the reason you started this biz in the first place)!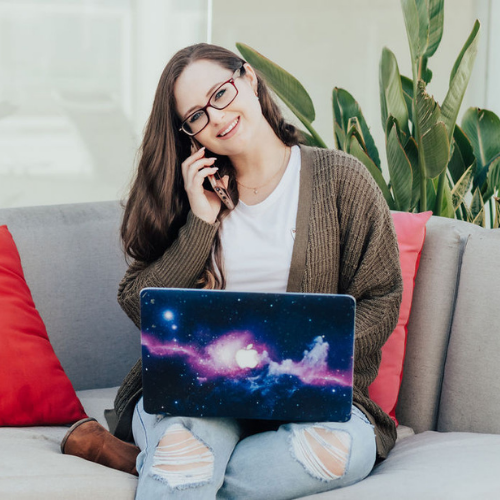 Need a little more support tending to your website?
Never fear, your fav gardener is here.
If you're a DIY warrior who wants a little extra support in addition to your complimentary 30-minute walk-through, my 1:1 Support Hours are just the thing you need. You'll get my designer's eyes on your site, my developer tech insights, and the chance to ask me questions or get feedback. Support Hours cost $150 per hour and can be purchased in 1-hour increments.
Support is my middle name. Don't see yours listed? Shoot me an email at support@taylordlewis.com!
Love notes from happy customers
"I have 3 small businesses and was trying to create a website, finally after days of frustration I found Designs by Master Online Tools and it TOTALLY changed everything for me. I literally was able to get 3 websites up and going in just under a week. I have a basic informational website where I have 4 events a year with and it was so easy to set up the events for the Spring. (where have you been all my life)..."
"...helped me so much !!! Excellent communication skills and helped me get me website up FAST!!! WORTH THE MONEY!"
"Amazing! Truly exceptional service & communication. Taylor went over and above & delivered well within the time frame with in depth technical knowledge. HIGHLY recommend & will definitely buy again!"
"Excellent web designer who is always helpful and very smart at what she does! Have used her for several projects and will keep using. Thanks!"
"...Fantastic! Great communication, efficient, quick with revision. you MUST use her! Thank you!"
"Taylor was wonderful to work with, she was very approachable and helpful. highly recommend her services."
"Taylor was wonderful from start to finish and she got the job done quicker than I expected. She offered suggestions and even did a conference call with me to explain things to me. Thanks so much!!"
"Very fast, very communicative, did everything asked for as well as answering several of my daft questions. Highly recommended."
"Very responsive and easy to work with"
"Was very proactive and facilitated everything I needed"
"Taylor was a dream to work with. She was responsive, invested in designing my small business website to build its online presence, and personable and professional. Taylor took time to explain basic WordPress tools to me and offered recommendations for better site functionality. I highly recommend hiring her."
Want to see the websites in action?