Website content creation strategy is a generally new discipline in the digital world. It imparts shared conviction to client experience, interface configuration, web improvement, SEO, content showcasing, advertising, and conventional marketing.
This article features a portion of the main ideas of website content creation and marketing methodology for the web. The following are seven things you need to know to meet a definitive objective of satisfying clients' expectations and meeting business goals.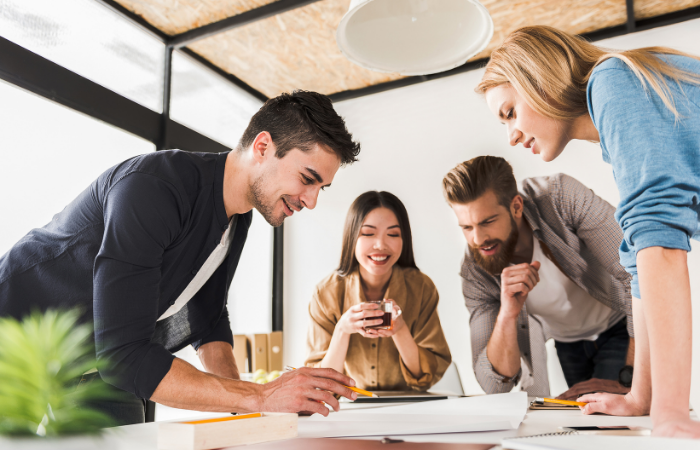 1. Teamwork/Skills
We've all heard the phrase "content is king" over and over again. But content on its own cannot bring the overall goals of your business to a successful end. Content must work closely with peer-subjects. Teamwork is critical when it comes to content strategies. The other factors that must be discussed during the content strategy process are:
User experience
Web design
Copywriting
SEO
Advertising
Brand building
Whether you're a team of one or a big team, it's vital to take a broader view of content development and management. Excellent content strategy involves collaboration from all different disciplines.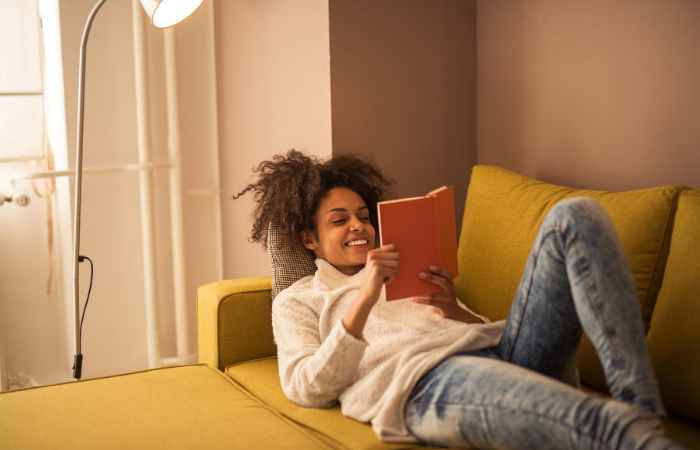 2. Readability
Website visitors all have different reading levels. You will want to write content that is easily understood by 13- to 15-year-old students. Even if that is not your demographic, you should be writing your blog content, so that is easily understood by all adults. Keeping the content at the level will make sure you don't alienate any of your potential customers. There are, of course, outliers to this rule. Depending on your niche and industry higher reading levels might be okay, however, the above is a good rule of thumb for most. You can learn all about website readability from this article!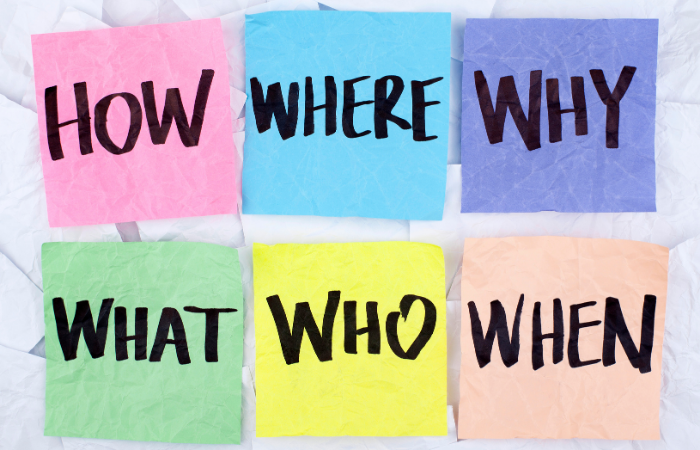 3. The five W's (and H)
Purists assert that the story is not complete unless all six problems are solved. The who, what, why, where, when, and how problems. It's certainly true in the sense of news reporting because not discussing any of the below questions leaves a hole in your story. The information has reshaped the Five W's (and H) series to provide a guideline that online content analysts can use to make sure that their content strategy is durable. Ask yourself these questions!
Why – why are you focusing on the project?
What – what is the statement?
Who – who is the viewer?
Where – Where is the message going to be read?
When – When is the content to be published?
How – How are we supposed to present the content?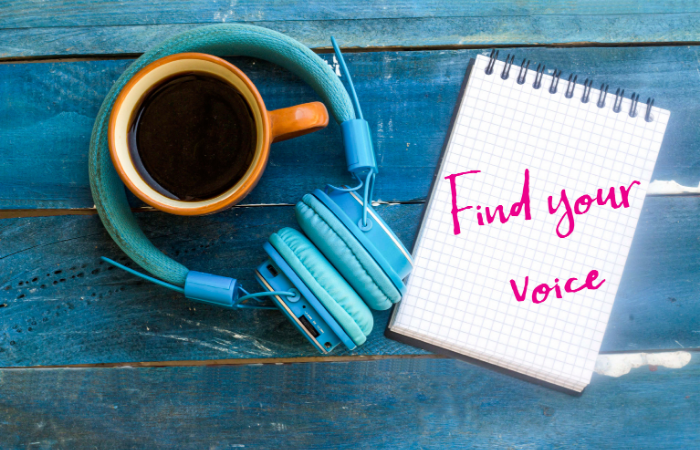 4. Voice and tone
Voice and tone are incredibly powerful front-line techniques in the content strategist's toolbox. The voice of a company illustrates its identity. It should be compatible across all content. Tone, on the other side, can and must adapt to the context of the content. Tone also rolls into the imagery that you use with your content. Make sure the images reflect the tone and voice that the company has chosen!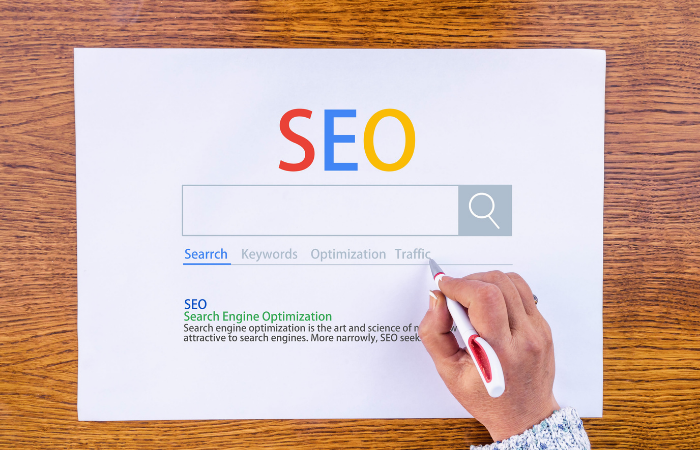 5. SEO
With recent updates to Google's algorithm, people from all different digital marketing backgrounds think SEO is dead. The overall opinion is that it's getting really hard to find your way up to the top page. Google has attempted to reduce, punish and in some situations even blacklist websites that execute "Black Hat" SEO techniques. However, white hat SEO is indeed gaining attention and recognition by letting people achieve their goals. Some "White Hat" tricks you can use to boost your search engine ranking are:
Quality content with a decent word count
Relevant keyword research and use
Keyword-rich page titles and metadata
Learn coding techniques
Strong inbound links from other websites
Easy to use website
Optimize your website speed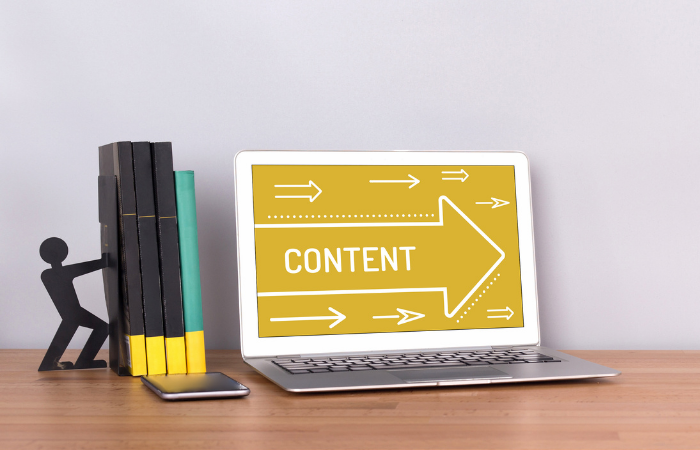 6. Breaking the content
When it comes time to implement content into a content management system (CMS) like WordPress, it is essential to break down large parts of content into smaller parts. The best approach is to get your web designers to have separate fields for the pieces that make up your content. By dividing your content into portions, it can flow into considerable variations and be used dynamically. For example:
The desktop version of a website page might display all chunks – e.g., the headline, summary, 4 x images, a video, 800 words of copy, three quotations, some reviews, a list of suggested further study, and a "book now" key.
Whereas the mobile variant of that same page might only have room on the tiny screen for the essential chunks – e.g., the headline, summary, 1 x image, 200 words of copy, and a "book now" button.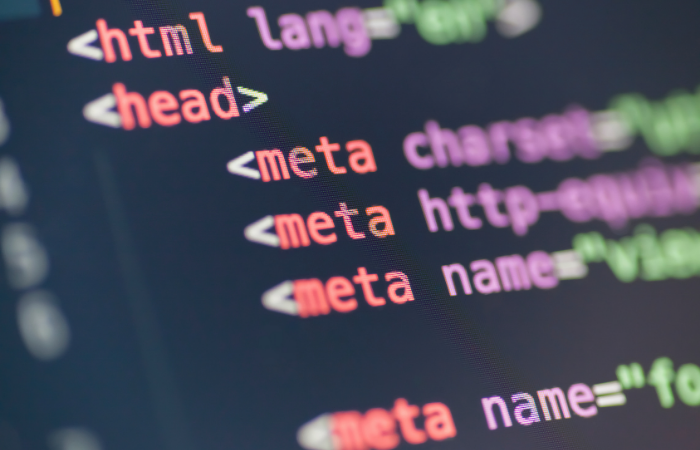 7. Metadata
In the case of web development, metadata is a group of coding rules that web designers can use to aid search engines in best understanding information on a website page. Google and Yahoo have been doing it for a while now, and we can be confident that they will broaden this technology to all areas of life, to all kinds of search queries. If you add the Yoast SEO plugin it helps you to add basic information without needing coding experience.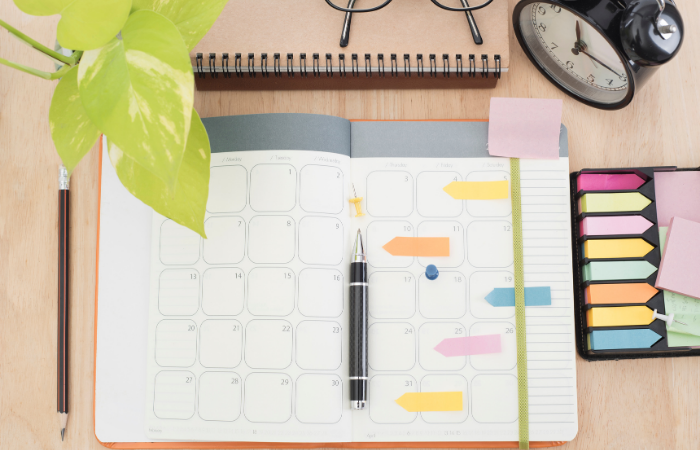 8. Space Content Out
Another fantastic tip is to space your content out on all different social media platforms. We see a lot of people post the same exact content on the same platforms every day. When this happens people don't have anything to look forward to by visiting your different social media accounts. Make sure if you post a certain post on Facebook today that it won't be on Instagram for about a week and vise versa. Space the content out and repurpose it at different frequencies to keep your content fresh for your followers!
Conclusion of Website Content Creation
There are many different things you can do when it comes to website content creation. However, when you are first getting started the only wrong way is to not do it at all! Get started by writing articles for your website and get some practice in. Over time you'll figure out the direction and tone you want to have. Do you have tips and tricks for website content creation you'd like to share? Drop a comment below!