In this article we will review Showit vs. WordPress. Showit and WordPress are both exceptional website creation platforms. Some of the major differences between Showit and WordPress include their website platforms, different functionalities, and the kind of service they offer (Showit is mainly a photography website creation platform while WordPress is suitable for almost any project). To settle the Showit vs. WordPress conflict would mean establishing the best website platform between them.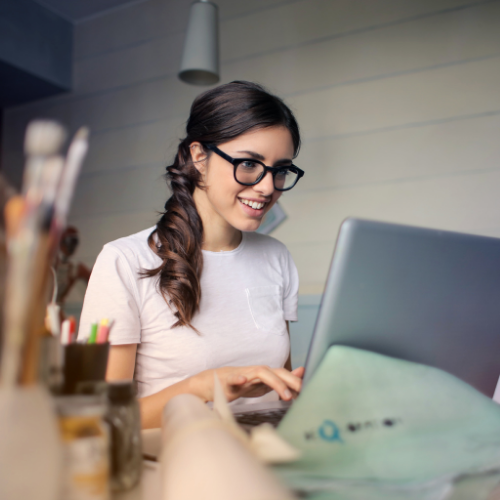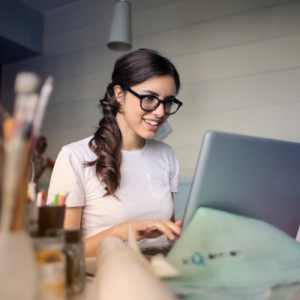 What is Showit?
Showit is a website builder based on aiding its users to develop creative, mostly photography based, websites. It was introduced to the general public in 2006 and has since become a reliable website platform. Showit presents itself as a blank canvas, and its features are based on a drag and drop editor that allows users to create and edit their project design to their taste.
What is WordPress?
WordPress is a Content Management System (CMS) that prides itself as the best CMS in the whole world. WordPress was created in 2008 to be a Content management system for blogging but has since expanded its reach to become the most popular website creation platform on the Internet today.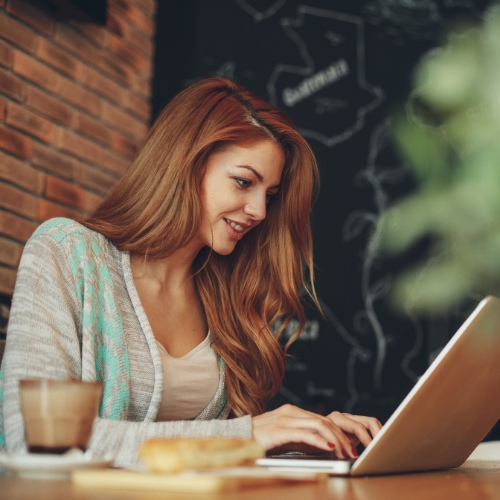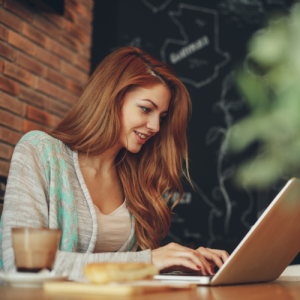 Showit vs. WordPress – Ease of Use
Showit
Showit is basically created for newbies in the web design niche and even expert web designers who want a quality website but do not have prior programming knowledge. Hence, it is suitable and usable for everyone. Showit offers its users the opportunity to choose the website layout, the position of blocks, change the background colors to whatever they want it to be, adjust fonts and style of letters, and other parameters. Showit also provides detailed guides as well as tutorials, manuals, videos, and tools required to start and complete the project glitch-free. There are also avenues to contact customers' support lines through Live Chat and social media.
WordPress
To effectively use WordPress, a user must at the very least have a basic understanding of websites. Because the buying and installation of numerous plugins to make your WordPress website fully functional might be too complex for a novice without help. Although it might seem challenging initially, if you regularly use WordPress it will improve anyone's ability to use the platform. WordPress does not possess a drag and drop platform. Although a free plugin called "Elementor" does provide the drag and drop feature. WordPress has an easy-to-use editor allows users to create, edit, and adjust content on the website. Though WordPress does not have an official customer support line, it has a wide array of forums, user communities, videos, and articles that easily helps new users solve their problems.
Verdict
Showit can be said to be easier to use because it aims at newbies web designers. However, if you desire more control over the creation of your website, WordPress is your answer. It offers more freedom in the making and editing of a website.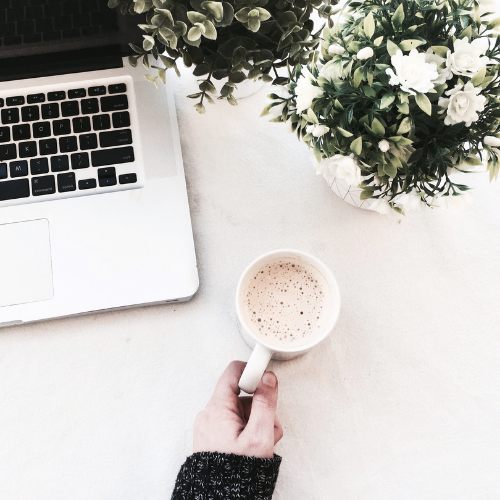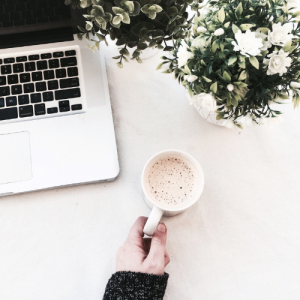 Showit vs. Elementor (WordPress) – Mobile Version
For this contest to be fairer, we introduce Elementor. Elementor is a WordPress plugin with a drag and drop website builder feature.
Showit
Every good website has both desktop and mobile versions. Every good website builder should have both desktop and mobile version builders. Showit allows its users to create the mobile version of their website in an essential mobile frame. This allows you to see what the user will immediately see when they are on the mobile version of the website. It also means after creating the desktop version, you then start the mobile version from scratch. Showit only has the capacity to develop two versions, mobile and desktop, which means any device that does not fall into these two categories will experience difficulty while using a website created by Showit like a tablet for example.
Elementor (WordPress)
With Elementor, your website is not restricted to only mobile and desktop versions, but you are given the ability to create a third version, the tablet version. Elementor also makes creating these versions easier. Because after the creation of the desktop version, other versions are created automatically. All you need to do will be minor adjustments instead of creating the mobile version again from scratch.
Verdict
Judging by this category, although both website platforms can create mobile versions, WordPress Elementor is by far the best when it comes to choosing between Showit and WordPress.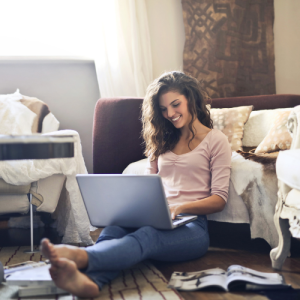 Showit vs. WordPress – Third Party Features and Tools
Showit
Showit is a closed source. The acceptance of third-party features, tools, plugins, and applications is very restricted. However, Showit uses WordPress for its blogging platform. This provides  access to some of the numerous tools and plugins available on WordPress. Although not all WordPress plugins can be accessed through Showit. You will have to have the most expensive Showit subscription to have access to more plugins and tools.
WordPress
Because WordPress is open-source and extremely popular, it encourages online tools and features developers to create tools that will further enhance the WordPress user's experience. This has made numerous features, tools, and plugins available for purchase and use by WordPress users. It is also very easy to integrate these plugins into your WordPress websites. Using Elementor also grants you access to most plugins in the WordPress environment.
Verdict
Because of the openness of WordPress source code, it is impossible to compete with it on the availability of third-party features, plugins, and tools. I mean even Showit uses WordPress. I think that says it all.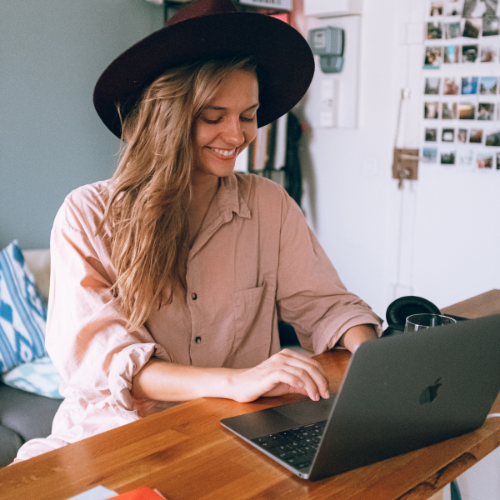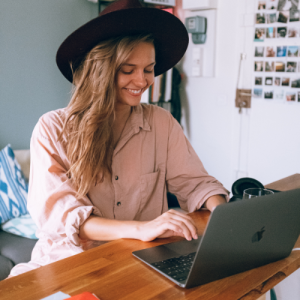 Showit vs. WordPress (Elementor) – Pricing and Cost of Usage
Showit
Showit offers numerous ranges of subscriptions that could be as low as $228 and as high as $408 per year. Keep in mind that the monthly subscription will cost you more money. Using other features on Showit like blogging and using WordPress plugins will also require you to subscribe to one of the most expensive plans on offer.
WordPress
Using WordPress is free, and Elementor has both free and premium platforms. The premium costs $49 per year, and there is a sizeable discount of up to 25% on renewals. Put in mind that to use WordPress, you are responsible for your hosting services and domain name.
Verdict
While using the premium mode of Elementor, it is still cheaper than Showit.
Final Thoughts
Using both Showit and WordPress will return fully functional and beautiful websites, but each website platform has its area where it excels. Generally, WordPress is the answer for people who want more control over their websites or has a more complicated flow like Memberships or Subscription based websites.