WordPress is the most famous and most used website builder in the world. However, while it is incredibly famed, it does not have the monopoly of being the only extraordinary website builder. Wix also offers its users a platform to create a fully functional website without having any coding knowledge. In this article, we review Wix vs. WordPress to help you answer your question, "Is Wix better than WordPress?" But first, the overview: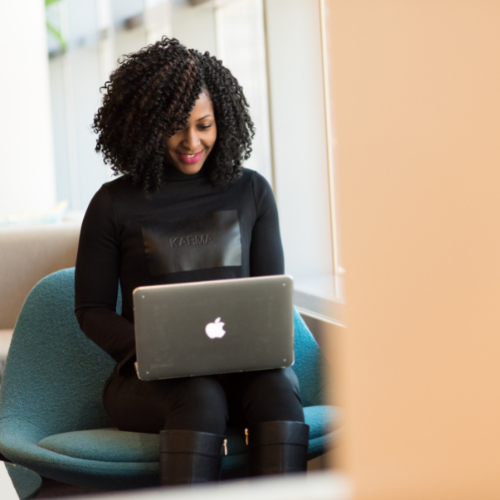 What is Wix?
Wix describes itself as an all-in-one (because it is said to provide everything a user needs to create a website). It has a drag and drop (this feature describe the design phase which allows users to drag and drop the design they wish for their website while creating it). It is also cloud-based (the use of Wix does not require an application or a plugin to be preinstalled in your computer system as it is based entirely on the internet) web creation platforms.
What is WordPress?
WordPress is an open-source (which means its available to be customized by everyone) and self-hosted (users have to get their own hosting services) website creation platform. It was initially created as a Content Management System.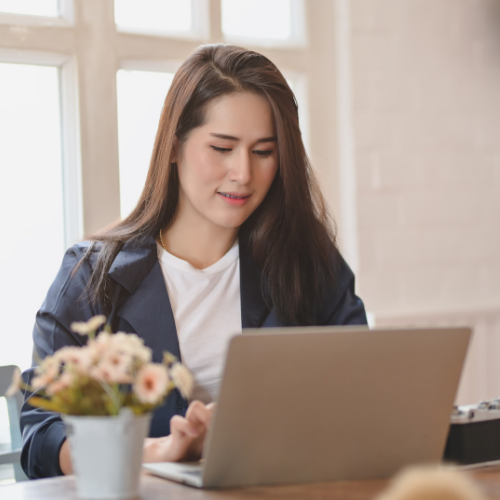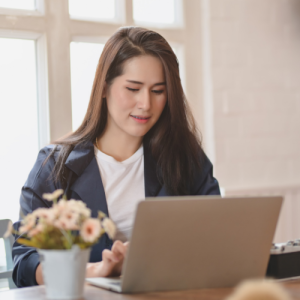 Wix vs. WordPress – Price and Cost of Usage
Wix
Wix offers a free basic site builder. But before you get excited, you must understand that there is a downside to this free offer. There is an advertisement imprinted by default at the bottom and top of your website. Another downside is the inability of its users to have a customized domain name. Instead, your website will be in the format: username.wix.com/sitename. Wix's basic plan does not offer some crucial extensions and add ons like e-commerce, Google Analytics, and many more.
Wix offers four premium plans; Connect Domain with a $4.50 monthly subscription, Combo with an $8.50 monthly subscription, Unlimited with a $6.25 monthly subscription, and VIP with a $12.5 monthly subscription. To access the business and eCommerce features for your website, you need a different kind of subscription: Business Basic with a $17 monthly payment, Business Unlimited with a $12.50 monthly payment, and Business VIP with a $17.50 monthly payment. All these payments are for the exclusive use of Wix. Getting an application or an extension from the Wix app store would attract additional costs.
WordPress
Being open-source software, WordPress is available for everyone to access for free. However, you are responsible for your hosting service as well as your domain name. It offers options for numerous hosting providers, including Bluehost, which charges $2.75 per month with a free customized domain name included in the offer. There are thousands of themes and plugins available for free on WordPress because of the fact it is open-sourced. There is also paid themes and plugins if you can't find something for free! WordPress offers its eCommerce platform – WooCommerce, for free by installing the plugin.
Verdict
The pricing and cost of using a website builder to build your website are essential factors to consider when choosing one of Wix or WordPress. WordPress is the most economical of the two. Hence, WordPress wins the Wix versus WordPress contest in this stage.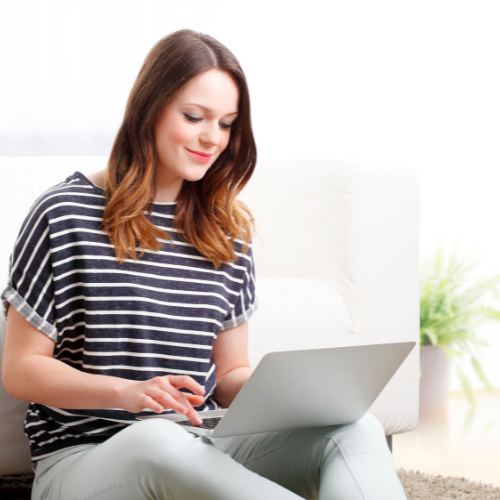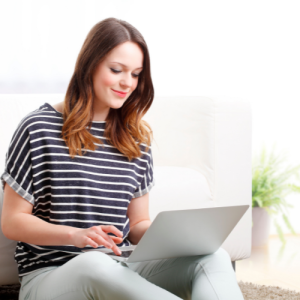 Wix vs WordPress – eCommerce Support
This is more of a contest between the WordPress eCommerce platform, WooCommerce vs. Wix eCommerce platform.
Wix
The Wix eCommerce platform can only be accessible if you have a monthly business and eCommerce subscription. It will then offer PayPal as its payment gateway and other essential eCommerce tools and extensions. Wix eCommerce platform does not allow tools or plugins from any other development teams except for the ones developed by Wix's team.
WordPress (WooCommerce)
WooCommerce is a world-renowned powerful eCommerce plugin offered by WordPress. WordPress delivers numerous e-commerce themes and plugins to customize your eCommerce platform or online store to be unique and represent your brand. WooCommerce can be installed on your preexisting WordPress site. It offers free and premium plugins to give users numerous payment gateways, shopping cart formats, and other significant plugins for your online store.
Verdict
Both Wix and WordPress support eCommerce, but if you desire the freedom to make your online store whatever you want it to look like and the desire to run it as you see fit, WordPress WooCommerce is the perfect web builder for you. Finding which is better between Wix and WordPress is an easy answer in the eCommerce category.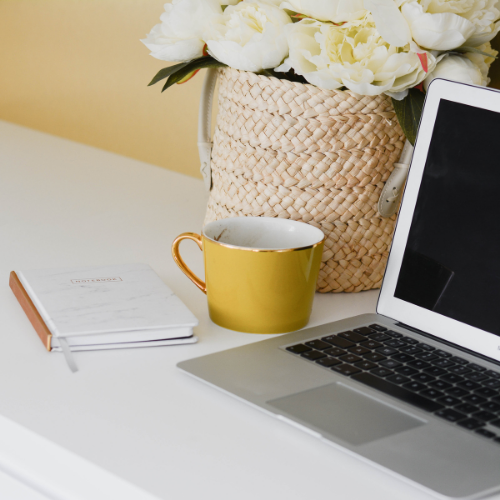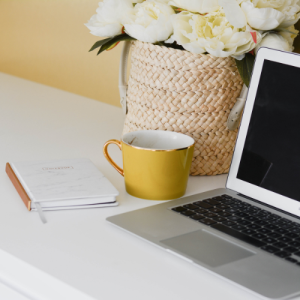 Wix vs. WordPress – Search Engine Optimization (SEO)
Wix vs. WordPress SEO is about how these two website builders help your website and blog content rank well in search engines.
Wix SEO
Wix platforms offer search engine optimization applications that publish your website or webpage on online places where they can quickly get the most recognition. One of such applications is the Site Booster which would cost a monthly subscription of $3.44 and offers numerous search engine optimization features, including keyword targeting and performance tracking. Rabbit SEO is another very good SEO application offered by Wix.
WordPress SEO
Because WordPress is open-source, it allows for numerous search engine optimizations plugins. The most used and most popular plugin on WordPress is Yoast SEO. Yoast SEO possesses both free and premium access to it, although the free is very limited. The premium use of Yoast SEO costs $69 as a one-time payment for one website. Yoast SEO offers optimization for keywords and links to your web page address within your website.
Verdict
Wix SEO vs. WordPress SEO contest can easily be ruled as a tie because Wix and WordPress offer fantastic search engine optimization for their users' websites. But if we consider the number of SEO applications and plugins available to users with their prices. WordPress SEO will be the outright winner here.
Final Thoughts
The choice of which website builder you choose is based on the requirements you desire for your website and whether or not the platform can provide it. WordPress stands out as an amazing website builder that gives complete control to its users. Because it is open-source, it has numerous plugins to accomplish any desires you might want.