Two of the most popular and most used eCommerce platforms globally are WooCommerce and Shopify. Just like other people in the process of entering the e-commerce business, you are likely wondering which one to choose for your business. The WooCommerce vs. Shopify contest has been going forever.
This article aims to help you make an easier decision between Shopify or Woocommerce by presenting you with facts.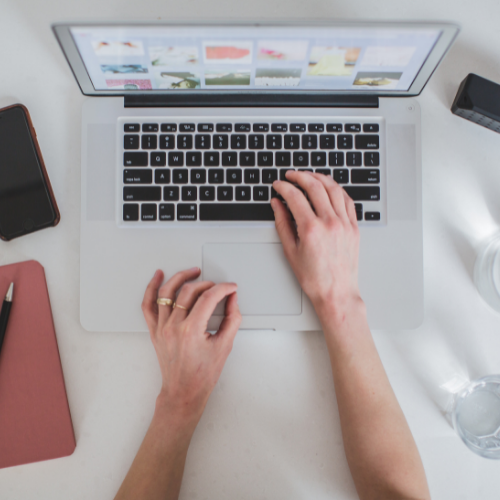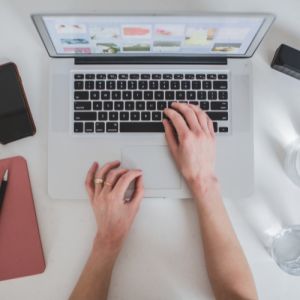 Overview – Shopify and WordPress (WooCommerce)
Shopify
Shopify is a closed source third-party e-commerce platform that consists of numerous functions. This means other people can't develop or customize it (besides things like CSS and HTML) . It was launched in 2004. The platform allows users to build an ecommerce store, so people can buy their products. It provides website hosting, web security, and other vital functions needed to run your online store smoothly.
WordPress
WordPress is a powerful Content Management System (CMS). It is an open-source platform focused on content management and content publishing until 2011. WooCommerce was launched and is a plugin that provides the ecommerce features to your WordPress website for free. Upon installing the WooCommerce plugin, your typical WordPress website transforms into a state-of-the-art eCommerce store. WordPress using WooCommerce also provides product listings with more services like shipping, inventory, sales, secure payments, and much more.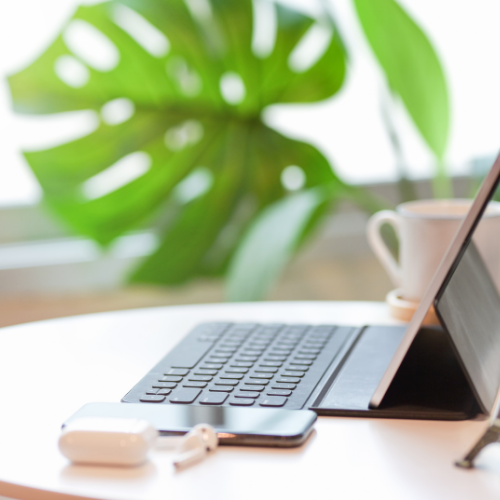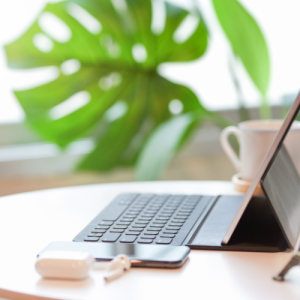 Usage Statistics
Quoting BuiltWith, WooCommerce powers a staggering 28% of all the stores located on the internet with over one million eCommerce websites. Shopify comes closest in second place with 19% of the online stores all over the internet with over 427,000 websites.
Verdict
Although the numbers show a clear superiority in favor of Woocommerce in the battle, it is not enough to answer the question, "Is Woocommerce better than Shopify?"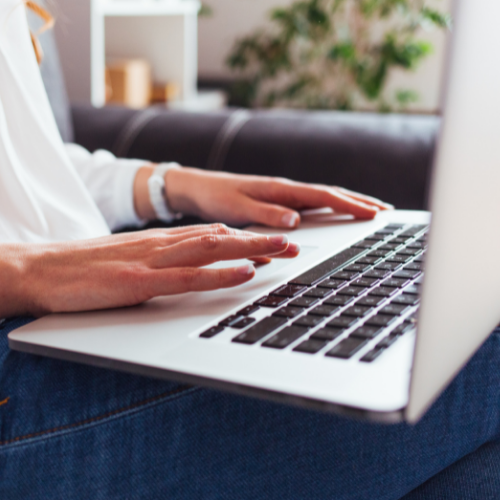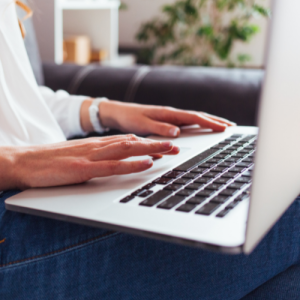 Usage Costs
Shopify
Shopify offers its users the choice of three main plans: Basic Shopify, Shopify, Advanced Shopify, which require a monthly cost of $29, $79, and $299, respectively. Shopify further provides two additional plans. Shopify Lite – This plan only gives users access to the add products and card payments interface, and it costs $9 every month. The second addition plan is the Shopify Plus. This plan was created for huge businesses with access to all Shopify interfaces. It costs $2,000. Apart from the monthly cost of using Shopify, there is a preset charge per transaction rate that ranges between 2.4% to 2.9% depending on the plan you are on.
WooCommerce
As mentioned earlier, WooCommerce is an open-source platform. Hence, it is free to use and a ton of different people customize for all kinds of business types. Contrary to Shopify, you do not receive a hosted site automatically with your account but would have to get your own hosting platform. WooCommerce does not charge anything for transactions, however, the payment processors you choose might!
Verdict
While choosing a winner in the Shopify vs. WordPress WooCommerce battle, you must consider your budget. You'll want to think about both present and future expenses. WordPress WooCommerce is cheaper (FREE) to use than Shopify.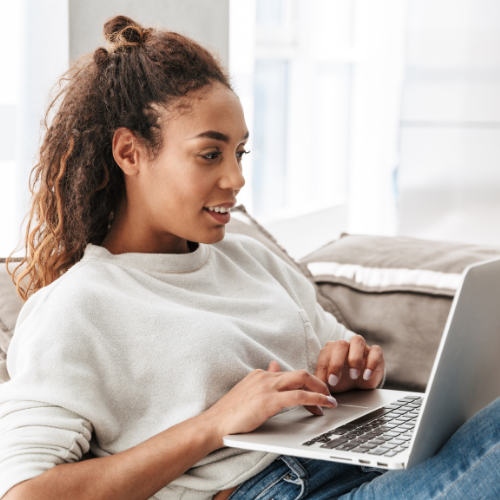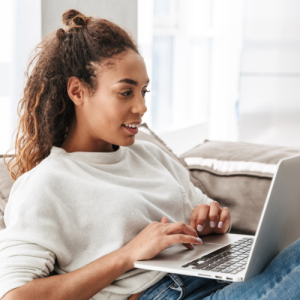 WooCommerce vs. Shopify – Platform Setup
Shopify
Setting up an account is pretty straightforward. All you would need is a unique name for your store, an email address, and some basic information about yourself. Shopify offers two weeks free trial period. After which you are then required to choose a plan and subsequently pay for it.
WooCommerce
To create a WooCommerce store you will need a WordPress website. To set up a store, you would need to answer a few questions to create your shop according to your needs.
Verdict
The set up process offered by WooCommerce is filled with options to make your eCommerce site the way you want it. Another advantage it has over Shopify is that if you have an existing website or own a WordPress website, all you have to do is just install the WooCommerce plugin.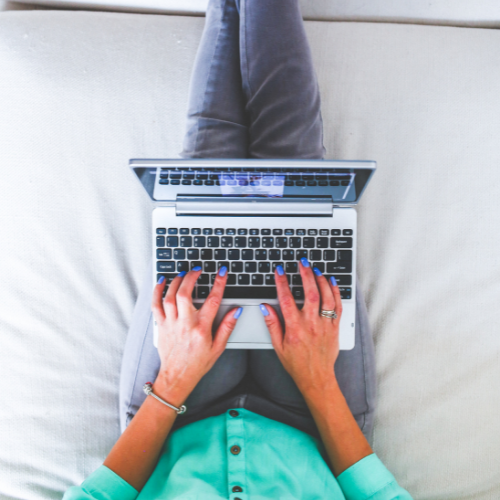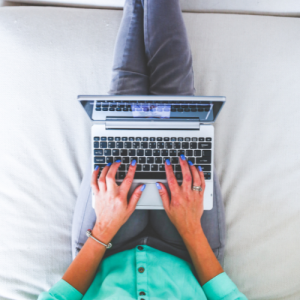 Integration With Other Shopping Channels, Tools, Add Ons, and Marketplaces
Shopify
Because Shopify is a closed source, it possesses about 5,700 other applications on its App Store. It has a free POS Lite included in any plan you subscribe to. The Pro version, however, will cost you up to $89. It also has numerous themes to beautify your store and also fraud analysis. The closed source nature of the platform restricts the App from using unauthorized tools or plugins.
WooCommerce
One of WooCommerce top selling points is how it offers its users the ability to make their eCommerce site their own with full customization. Because it is open source, there are numerous plugins and integrations so that your experience can be unrivaled. Both WordPress and WooCommerce are interwoven. Hence, if you own a WordPress theme you like, you can always use your current theme on WordPress for WooCommerce.
Verdict
They both have the avenue to merge with other channels and marketplaces. This allows their users to advertise on numerous shopping platforms effectively.
On the topic of 3rd party tools, plugins, and likes, WooCommerce edges past Shopify because of the openness of its source. Which encourages numerous developers to create amazing apps and plugins for users worldwide.
Final Thought
Both eCommerce platforms excel because of the awesomeness of the services they render. You must first consider what services are essential for your eCommerce business and where you can get them. It is safe to say WordPress WooCommerce came out victorious.