With the internet becoming the go-to area for resources, it's evident that holding online realtor marketing knowledge is necessary. Some of those resources available are Twitter, LinkedIn, and understanding there are many complexities is the key to moving you up in the world of real estate.
Below are some of the crucial points that you must consider to be a successful real estate agent.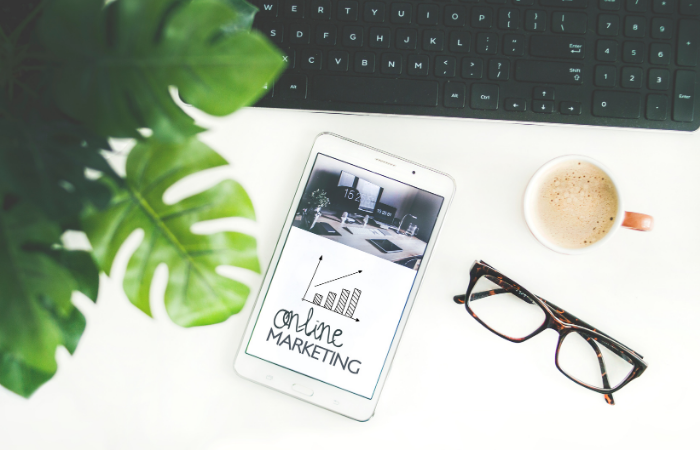 1) Set-up
Customization is the key to drawing people in. Of course, putting a picture up on your profiles is essential. People normally won't follow others without pictures because they assume if you don't have a picture it is a fake account. Another helpful way of gaining attention is by including a logo or slogan. You also will want to add a bio that is clear and concise as to how you help people or about who you are. Extra bonus points if you can add some keywords into your profile bios! With Twitter and LinkedIn growing by the day, standing out in a crowd is vital.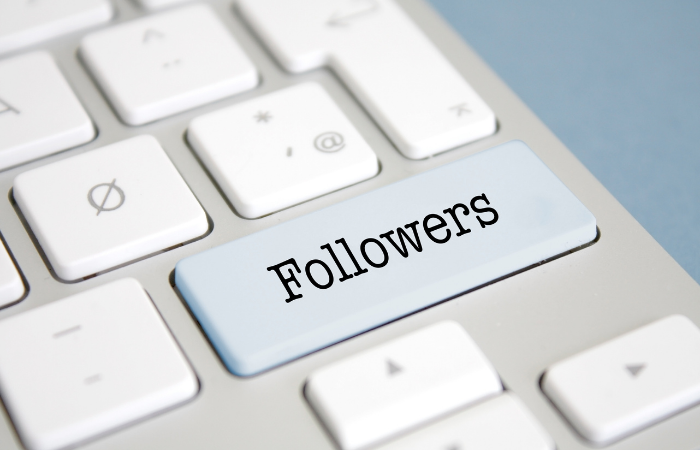 2) Who to follow
Twitter and LinkedIn allow you to discover personalities to follow based on your businesses. First and foremost, when deciding who you're going to follow, make sure those individuals regularly update individual feeds and aren't just casual users. You also want to make sure the people you follow are in your niche or interested in your niche. This way you can better target people who will want to buy a home! Search Twitter and Linkedin for words pertaining to "Real Estate" and start following people that come up in the search results. Scroll through the results and follow people who have liked and commented on the posts as well! Once you have followed a good amount of people, then go back and follow the people they are following!
When starting, it's easy to follow as many random people as feasible, assuming they'll follow you back. However, sticking to a specific audience, in the beginning, can prove more beneficial and provide better relationships moving forward.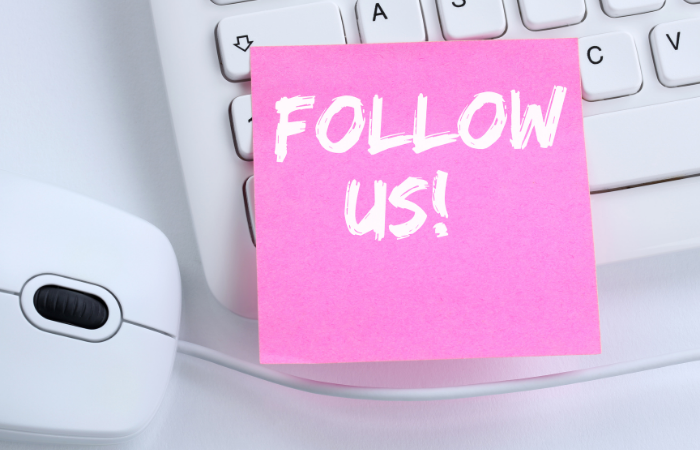 3) Gaining followers
Unlike on Facebook, where you send requests to people, wait for them to accept it, and watch your friend list grow, to keep up with people on Twitter and LinkedIn, you have to follow them and get them to follow you. This can at first seem like a daunting process, but it gets easier once you understand the 'give and take' nature of the following procedure. Of course, in order to gain followers, you have to be the follower first when you are first starting out. Using Twitter's and LinkedIn's tools and meeting people outside of the social network sphere will definitely earn you those followers.
Once you've followed the people from the above method, we recommend doing it weekly to gain traction quickly. Some people even do this process daily for optimal growth! The key is to make sure you are engaging and providing content that people want to stick around for!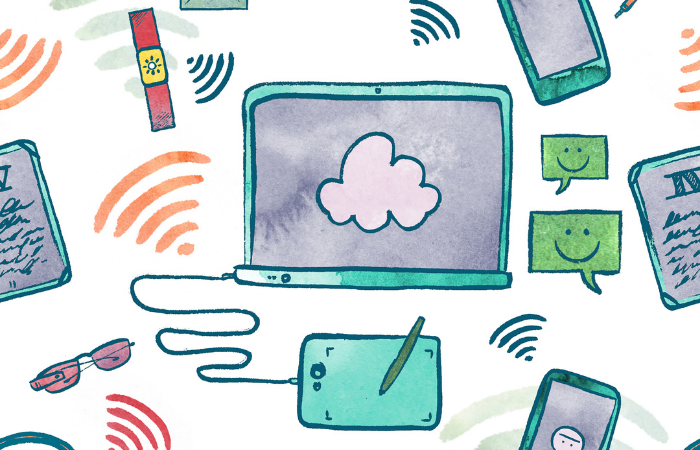 4) Communicating
The most crucial part of any social network is and realtor marketing, of course, communicating, especially communicating effectively. On Twitter, learning how to use hashtags is vital. For example, if tweeting about social media, you would simply use the two words in a regular sentence but type it as #socialmedia. Doing this makes your tweets easier to find. You can also review what other users in your niche are using for hashtags to find some relevant ones when you new to the Twitter or Linkedin world!
When tweeting, please don't overdo it. Updating every two minutes about the same thing is basically just spamming. Your goal is to refresh people, not annoy them.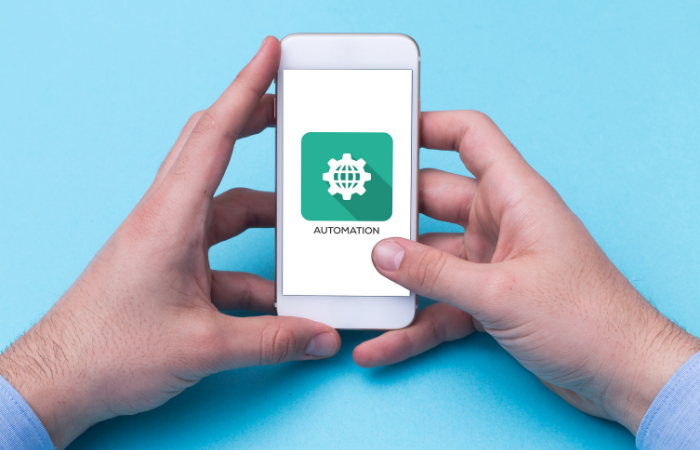 5) Automating Realtor Marketing
Keeping up with all the tweets, hashtags, RT's, even trending topics can seem like quite a load to keep track of. This is also a reason why many real estate agents are turned off at the notion of using a social networking site to find potential clients.
Thankfully, there are ways to applications such as EasyTweets, Tweetbacks, and Twitterfon that allow you to automate specific tasks. If you want to be alerted of people using particular keywords, these are the applications to go with.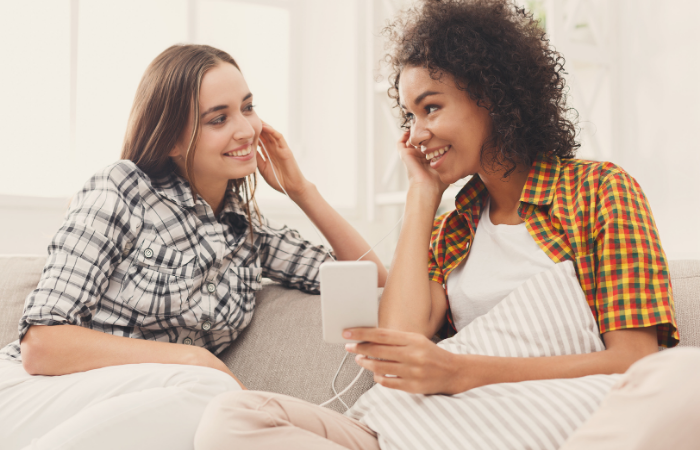 6) Sharing pictures
Twitpic is a helpful means of posting pictures, like local listings, instantly from your mobile phone onto Twitter. Use Tinyurl.com when looking to make your URLs shorter.
Remember who your target audience is, and be sure to thank the ones who retweet and mention your products.
Conclusion
Knowing the online realtor marketing strategy is vital to get yourself moving up in the world of real estate. The use of social media platforms has become a significant part of successful marketing. You need to have all the vital information in order to succeed in the real estate world.
Always consider and follow the tips mentioned above while presenting yourself on social media platforms as a real estate agent. It will allow you to find new ideas and help you with growing your following and, of course, the business. We offer a free social media content planner to get you up and running even faster below!