What Is A Mission Statement?
A mission statement is used to explain easily and simply why the business exists today. This is usually done in a sentence or two. Above all, your mission statement should allow someone who has no knowledge of your industry or business to easily understand what your business does. Mission statements shouldn't be updated too often once you have it completed. Check-in with your mission statement every year. When you have reached your mission, it's now time to think bigger and update it. It's almost time to learn how to write the mission statement, but first…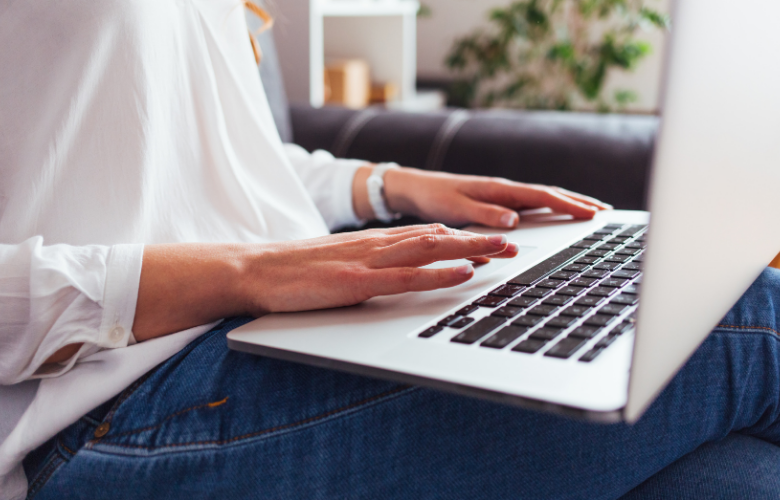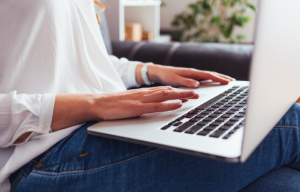 Why is it important?
A properly written mission statement allows for strategic focus and clarity. Mission statements allow businesses to maintain focus on the priorities that really matter. This happens by allowing them to ditch anything in the pipeline that does not lead to the ultimate goal of the business. For example, if your mission statement is to provide the best nut-free cookies for people. You wouldn't waste time trying out peanut butter cookie recipes. Or spend your time showing up to a podcast that promotes baking with nuts. It allows for clarity at the top. This way you don't get stuck doing day to day tasks that won't move the needle for you. Since they don't align with your mission.
When creating your annual plan or strategy you should refer back to your mission statement to stay on goal. If you need some tips for creating your annual plan or strategy review this article! Mission statements also allow for clear messaging to your employees. Clear messaging will help employees stay engaged in the company. It will also help to keep everyone on the same page. The mission statement provides a focus for your employees as well. That way all work completed will have the end goal in mind.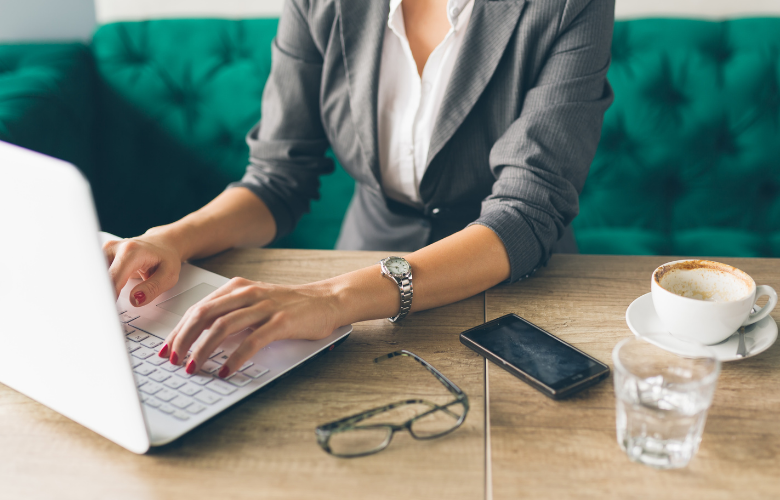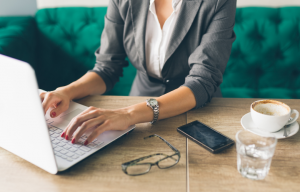 How To Write The Perfect Mission Statement
We have a template for creating the perfect mission statement in the easiest way possible. While also allowing for retaining its purpose and power. The template is below. Add your own words to the text wrapped in quotes and that is it. You have a simple mission statement that is powerful and effective. Use this template as a jumping-off point and allow your creativity to wordsmith it up. As long as you follow the basic structure below you and your customers will not be disappointed.
To "be the best" at "whatever you do" for "a particular group of people".
The first section, "be the best",  is whatever it means to be the best to you. Is being the best connecting, providing, or driving? That is entirely up to you and your business model. The second part, "whatever you do", is how your business makes money. In other words, do you sell cookies, jewelry, or tickets?  Finally, the last part, "a particular group of people", is who you serve. Do you serve women business owners, children, or fashionistas? 
Some examples:
"to provide the easiest WordPress website templates to implement for business owners."
"to connect financial security resources to women all around the world.'
"to bring peaceful times with curated self-care boxes for busy women."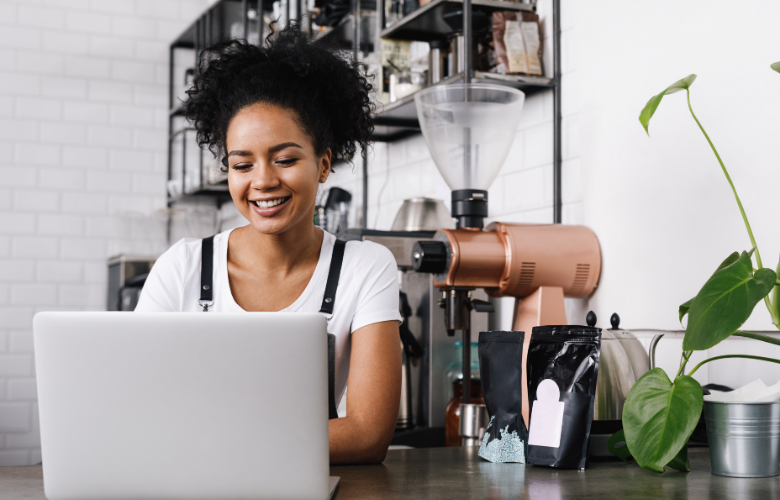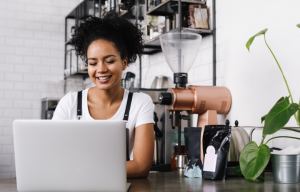 Examples of Powerful Mission Statements
To Wrap Up
Mission statements are incredibly crucial for your business's success. They help you stay on track and avoid the ever dreadful shiny object syndrome. Always go back to the mission statement to make sure your priorities are aligning with your end goal. By having a clear goal in mind, you eliminate many obstacles, frustration, and tears. When thinking about how to write a mission statement, we tend to overcomplicate it. However, by using the simple template above you'll have your mission statement by the end of the night. After creating your mission statement start thinking about your annual plan and strategy. We have some helpful tips for you here!