It's an incredible thrill to be your own boss. But it can be challenging, too. All the planning, all the duty is yours. You certainly want to see a quick profit from all the time being spent and all your contributions. Stay with us to understand the basics of branding your small business as the pro players do. Following are the 7 seven most essential tips for branding your small business.
Formulating your brand
Identify the target audience
Branding
Branding accuracy
Social networking
Create a website
Create a business card

Formulating Your Brand
Small company branding involves a lot of strategizing. Define the goal of your brand as a company, for your clients, and you. Don't just think about your slogan; think about your company overall. Get motivated by the other successful brands you look around. Look at their product lines, their services, their identity, their methodologies. Think about your mission statement and values.
You don't need to be Elon Musk to recognize that Starbucks always calls their consumers by their first names. They do this to make them feel as if they're part of the organization. Keep your eyes open to see what your future rivals are doing and the kind of company you'd want to own. Keep these things in mind when creating your brand.
What Goes Into Formulating Your Brand?
Brand purpose and positioning

The brand purpose is why it exists and how it helps people, while the position is naming who the product is for and why you are the better option over others.

Market research

You can complete market research by formulating questions for your target audience and then going to Fiverr to run a survey to get the answers or using Facebook groups.
You will also want to research who your competitors are, what they are doing, how much they are charging, and who is their target audience.
Research for trends in your space and how the outlook is for your industry.

Likable brand persona

If your brand was a person who they be? List off a few personality traits they would have.
Researching archetypes would be really beneficial for figuring out your brand persona.

A logo you can remember

A good logo should be able to stand in absolute blackness. Take away all the color and see how it looks in just black.

 Complementing color palette

Look at nature photos for inspiration.

Readable typography

There are thousands of typographies make sure the ones you select are readable.

Supportive other graphics

Make sure the other graphics like photos and icons match your branding as well.

Pleasing Email templates

You can have these created super cheaply on Fiver or choose a template from Creative Market that you can customize yourself.

Clear website

Your website should be clear and concise and tell people exactly what you do and who you are helping.

Branded Documents

Make sure your brochures, templates, PDF's, and invoices all are branded appropriately.

Attractive business cards

Vistaprint helps you create super cheap business cards for first-time customers.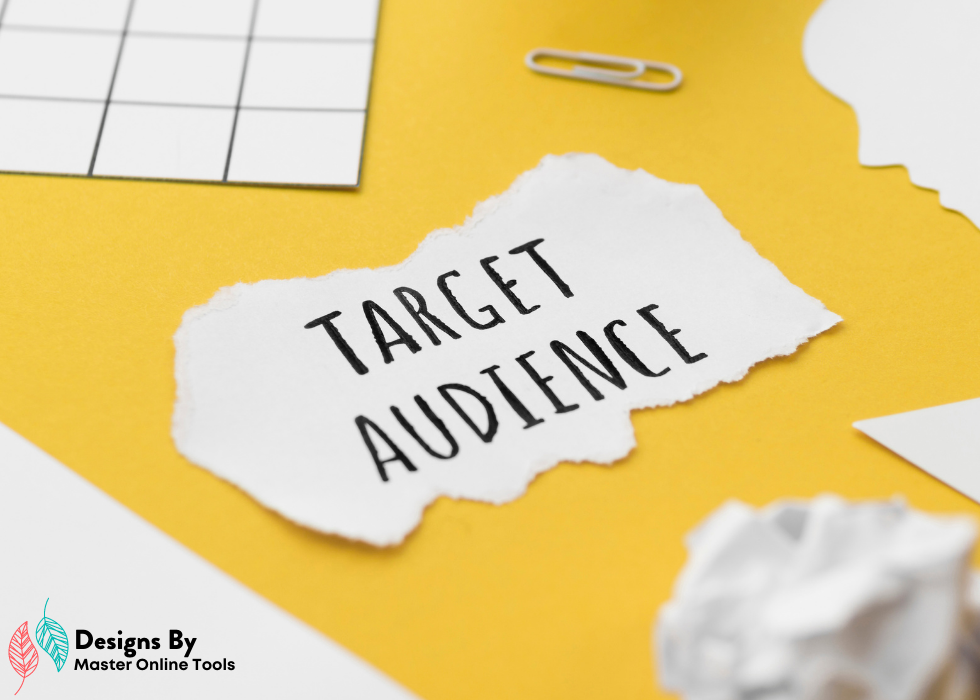 Identify the Target Audience
You must be incredibly obvious about your customer's age, gender, city, wants, desires, and etc. This data is gold so that your small business branding can be adapted to suit their needs and attract their attention. Ask your self these questions:
What kind of books do they read?
How much money do they make?
What are their pain points?
Where do they live on the internet?
What occupation do they currently hold?
Where do they want to be?
What are their goals?
And of course, how will you help them?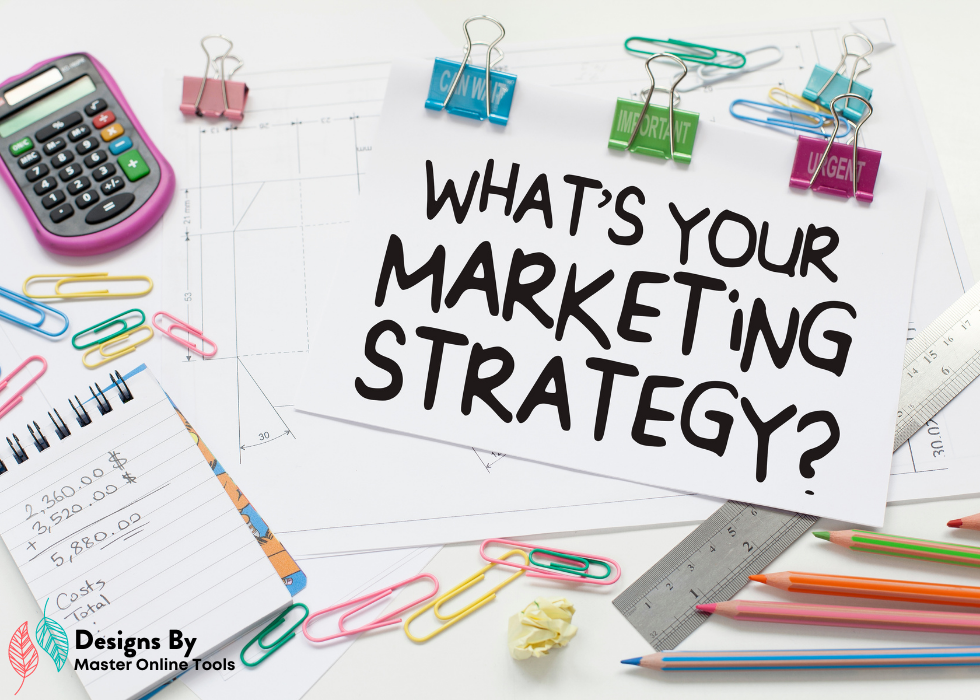 Marketing Small Business Branding Tips
We have all heard content is king, so get to blogging. The easiest way to do this is to go to a google search and start typing in questions and see what google recommends for you? They are the most searched questions. You can also use the google keyword planner. If you plan on using Pinterest use their ad creator to find keywords or their search tools as well. Canva is great to create featured photos for your blog post. Also to create the photos that will break up all the text in the photo.
Create a freebie and attach it to a pop-up form on your website that then connects to your mailing list. This process helps with lead generation for your business. People will want whatever free offering you provide and then you can start to build trust through an email sequence you will create. Your freebies should help your target audience get to where they need to go at that moment in time they hit your website. Think about what they are searching for to land on your website. What posts are being frequented this most? Create your freebie around those topics. Some freebie or opt-in types to use are:
Webinar
Video training
Ebook
Infographic
Checklist
Planner
Workbook
Email course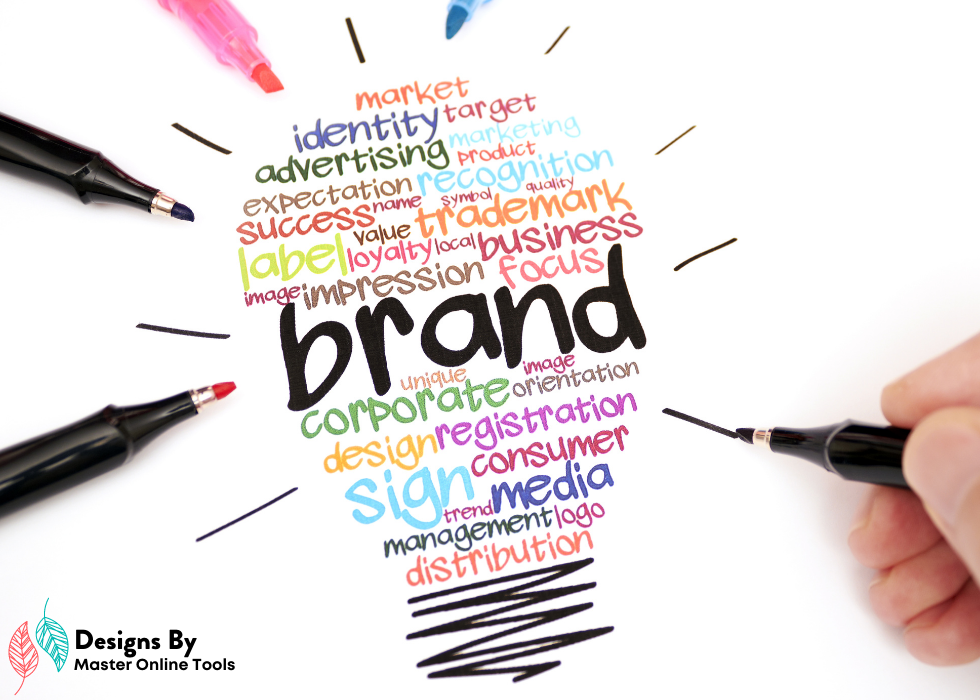 Branding Accuracy
For successful business branding, every specific object must be compatible with your company. Think of your logo, photo choices, the fonts you use, and the color palettes you use. The difference between a successful company and other less well-known ones has a lot to do with their branding accuracy and advertising campaigns. The elements you use in your logo must also be evident in your flyer layouts, brochures, etc
It requires a massive amount of advertising campaigns and good fortune for a consumer to remember you with all the options available. You don't want to run the risk of offering him a graphic piece that just doesn't entail your company's identity. Think about what would happen to Coca-Cola if it unexpectedly decides to switch its color to yellow.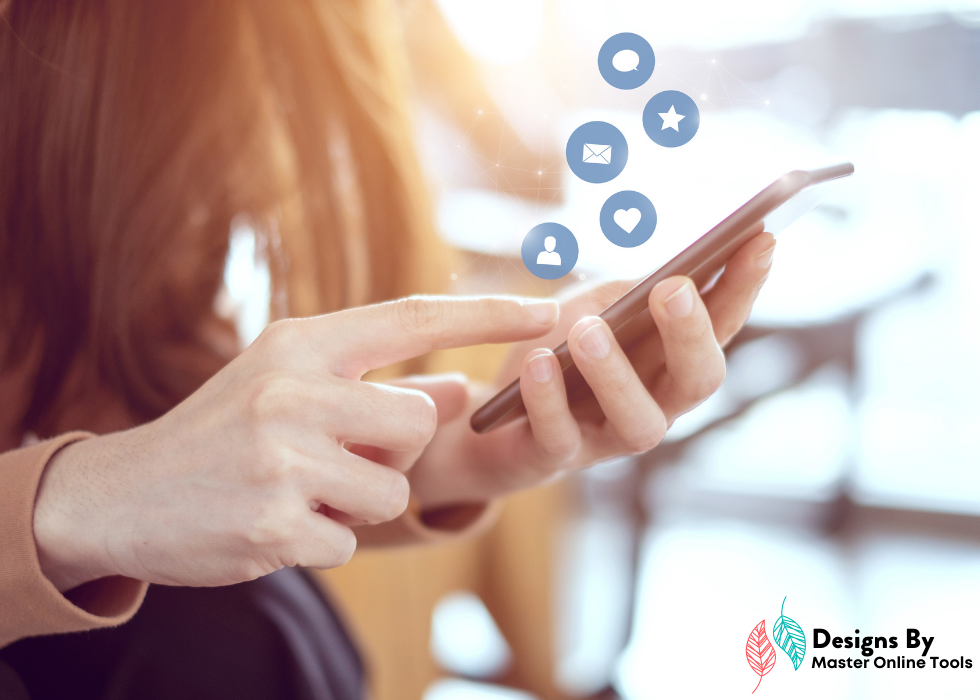 Social Networking
The final tip for the small business branding tips guide is that you have to get on social media. Have at least two social media platforms that you will commit to and show up for consistently. Which two, depends on your business. If your work is quite graphic-based, your best options are to try channels like Instagram and Pinterest rather than a text-based platform such as Twitter.
Plan weeks ahead of time using a social media calendar that includes a decent copy, hashtags, and keywords. You can save time by also using a social media scheduler like Tailwind, Hubspot, or buffer. This is a way you ensure that you post regularly even when you aren't feeling like it. Get a free social media content planner template below!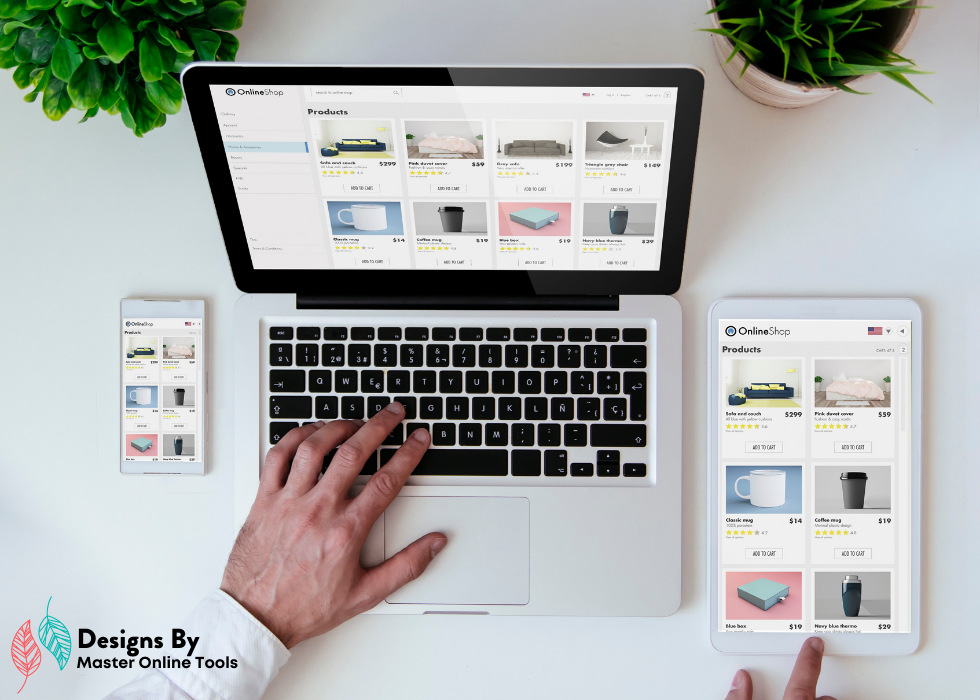 Create a Website Small Business Branding Tips
Start an official website for your brand. Most websites have the 5 pages below:
Home Page
About Page
Shop/Services Page
Contact Page
Blog Page
If you don't need a full website, you can start fast by just making a homepage/landing page where you can tell customers what you're selling, give some examples of it, your contact details, and your social networks.
We offer complete websites in a box that can be up and running within 24 hours! We offer free hosting for the first year or you can choose to use your own hosting. You also get all the plugins you need to have a powerful WordPress website already installed and activated! Our WordPress website templates are the easiest and fastest way towards building a successful brand for your small business today.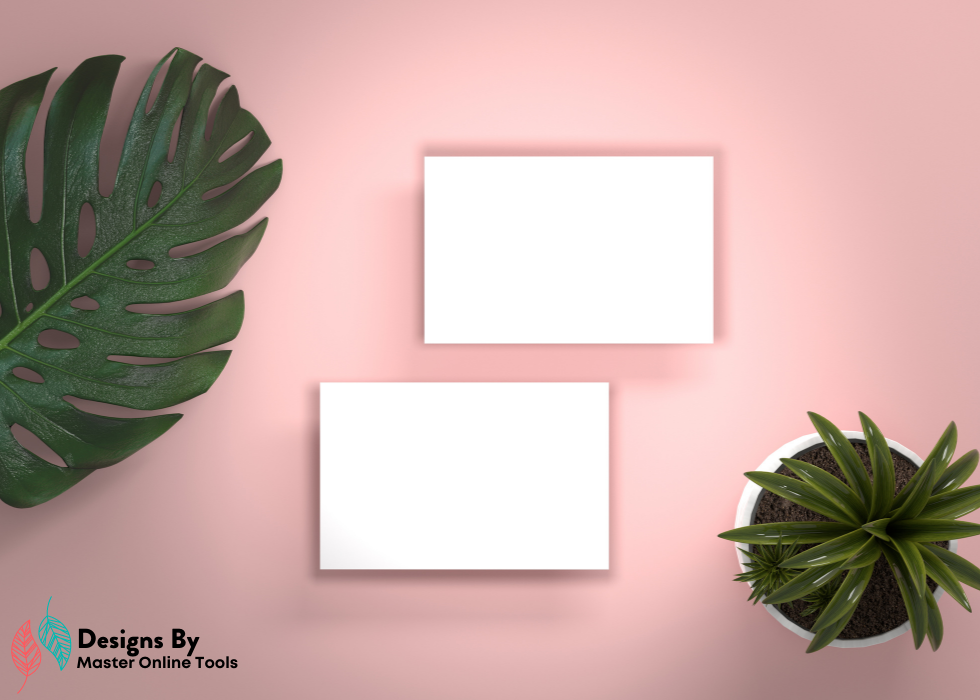 Create a Business Card
Promote your small company with personalized business cards.  Vistaprint offers great discounts for first-time customers. There is a certain attraction of possessing your own specially designed business cards. It's a great direct marketing technique, it's your clients' first view of your company, and it reveals you're ready.
Conclusion of Small Business Branding Tips

In today's competitive environment, it is not easy to thrive and flourish. Either you are running a small business or going to start one, great branding techniques are what you actually need to prosper. Learn and implement the above-described branding techniques to grow your small business twice as fast.