Being a small business owner, you have to look after administration, marketing, sales, clients, and the list goes on, which leads to poor time management for entrepreneurs or just not having enough time in the day. As a business owner, you are always packed with small and big chores because you aren't ready to pay other people to do these tasks until you are generating consistent sales.
Time management is a worthwhile skill for any business owner to master so that you can do more in less time. Experiment with different tricks and find what works best for you. We have jotted down some tips that will help maximize the 24 hours in a day we all get. Mastering time management for entrepreneurs just takes practice and with a little time (no pun intended), you will get there!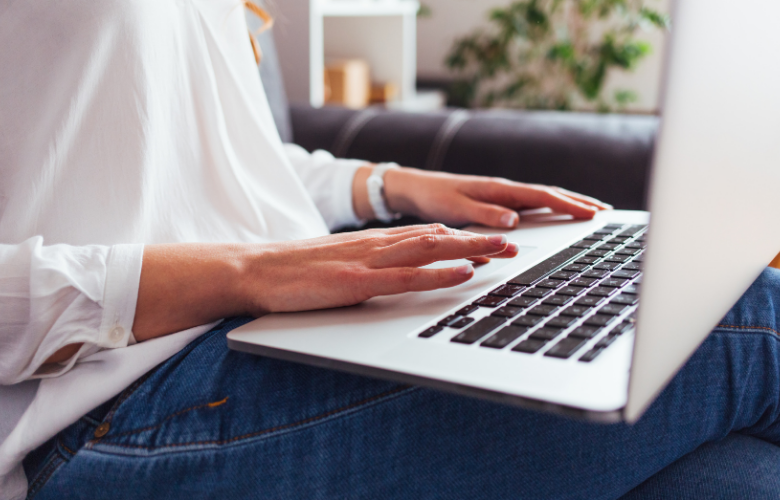 Set a Schedule
Start your day with small and easy tasks, which makes it easy to complete them fastly. Observe when you feel the most productive, either it's morning, noon. Prioritize your daily goals to keep your business on track. It helps you to complete your most important goals daily. That will help you to measure daily, weekly and monthly progress. Make your life all organized by putting time limits on each task. Take a look at the quarterly planning series here to get crystal clear on how to move the needle faster in your business!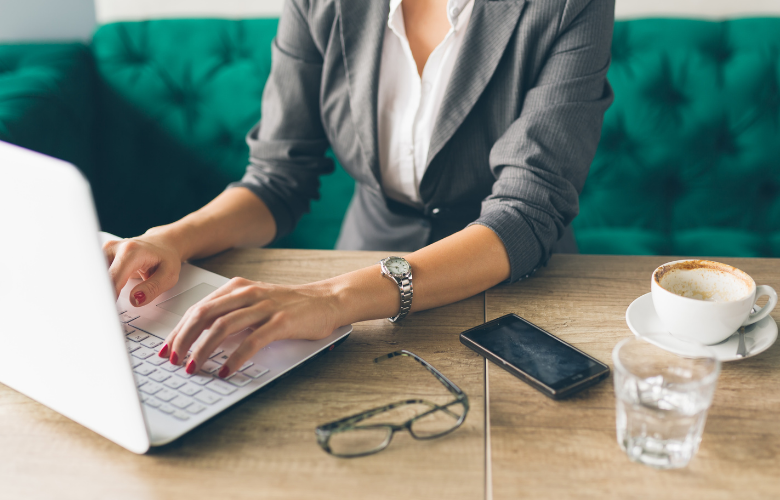 Outsourcing or Hire Interns
While running a small business, you may find it difficult to hire full-time employees. The best thing you can do is to delegate by outsourcing freelancers or hire some interns. You can't undertake all the work because each of them requires skills and efficiency. First, observe the tasks you are specialized in, and the rest give to other workers in which they are trained. A tip I have learned is to screen record your entire day on the computer. At the end of the day take a look at all the tasks you complete and see what can be outsourced. You can also write down each task you do, the start, and the end date.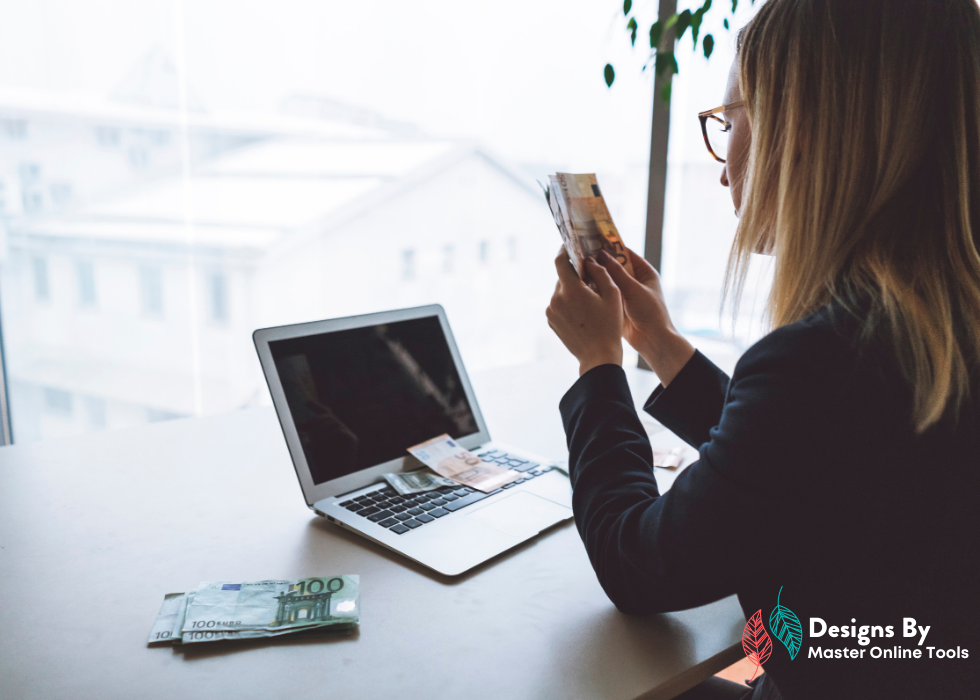 Organize Your Place
You are going to utilize a desk table most of the time while working online. Therefore, it must be neat and clean. Remove unnecessary items from your desk daily. It won't make a mess either. Make sure to wipe down your desk and sweep around it to keep your area clean and clutter-free! When the physical place is organized, your mental peace is stabilized, and you can do your work with total concentration without being stressed by your environment.
Make a To-Do List
Organize your daily or weekly plans according to your preference. You can make it physically or digitally as well. I tend to create digital weekly, monthly, quarterly, and yearly goals or to-do lists. Then I create a physical daily to-do list. Check off the tasks that you have completed. Make your to-do list in the morning and look at night to see what you have achieved and what is left over for the next day. Add pending work on the following day's to-do list. Weekly and monthly to-do lists help you reach milestones. Record them on your phones or laptops to help you feel accomplished and actually see the work you are completing.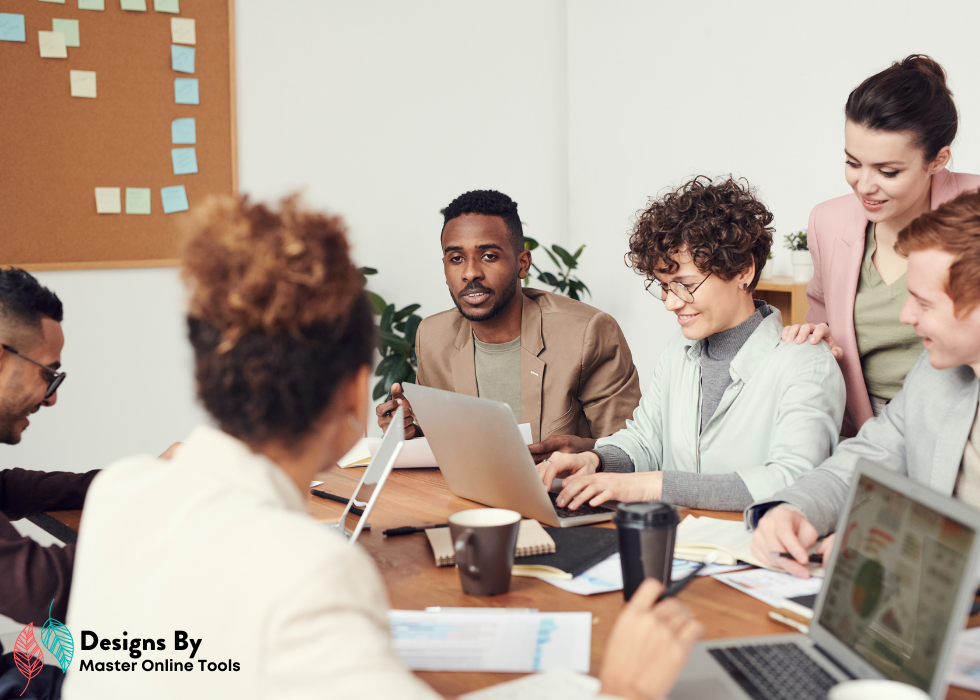 Computerized System
Everything is being done these days digitally. Minimize your workspace by letting go of all the unnecessary files, papers, pens, etc. You can save data and folders in your computers to make some space for other important stuff you need to place over it. Piles of paper and documents make a massive mess on the table and cover your desk space. You can create folders for each project and place them in the basket or an organizer if you want a hard copy. When it comes to time management for entrepreneurs digitizing your life is extremely helpful.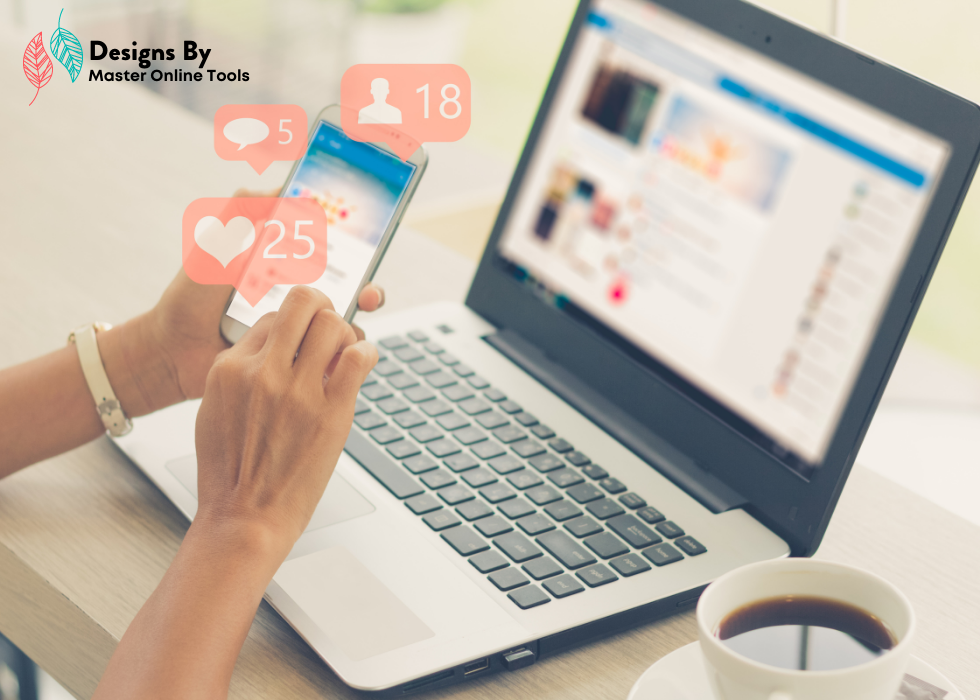 Avoid Multitasking
Multitasking looks like you are saving time by working on various tasks at once. However, multitasking will clutter your mind, and you won't be able to concentrate on work to the fullest extent. It can even have consequences for your business, such as errors in the context and failure to meet deadlines. Each task needs time and concentration. Focusing on one task at a time to increase the productivity and performance rate of you and your online business. Start blocking time by scheduling events on your calendar one by one. Block 30 minutes for social media engagement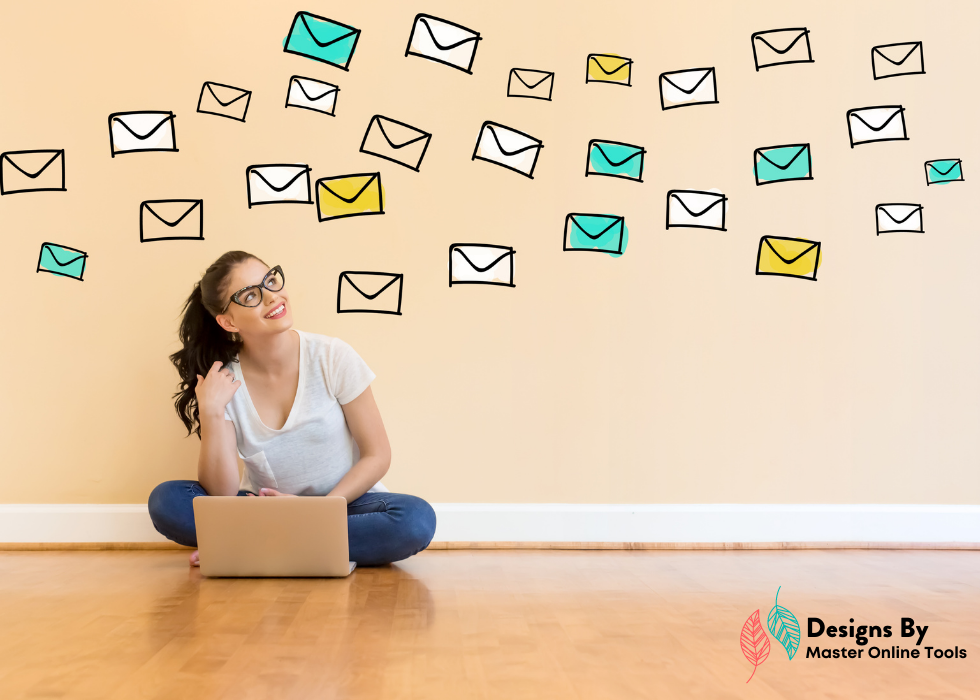 Break and Rest Time
Tension and anxiety put stress on you, which can make your work and progress suffer. Power naps help with work productivity. A restless mind can slow down the projects you are working on. Take short breaks frequently for 5-10 minutes, keeping you refreshed and producing quality work. Make sure to schedule time off for yourself to recharge. Self-care is truly so important to your success. Whether that is taking walks every day or scheduling some bubble bath time! Just make sure to schedule some time to feed your soul to keep you as productive as possible!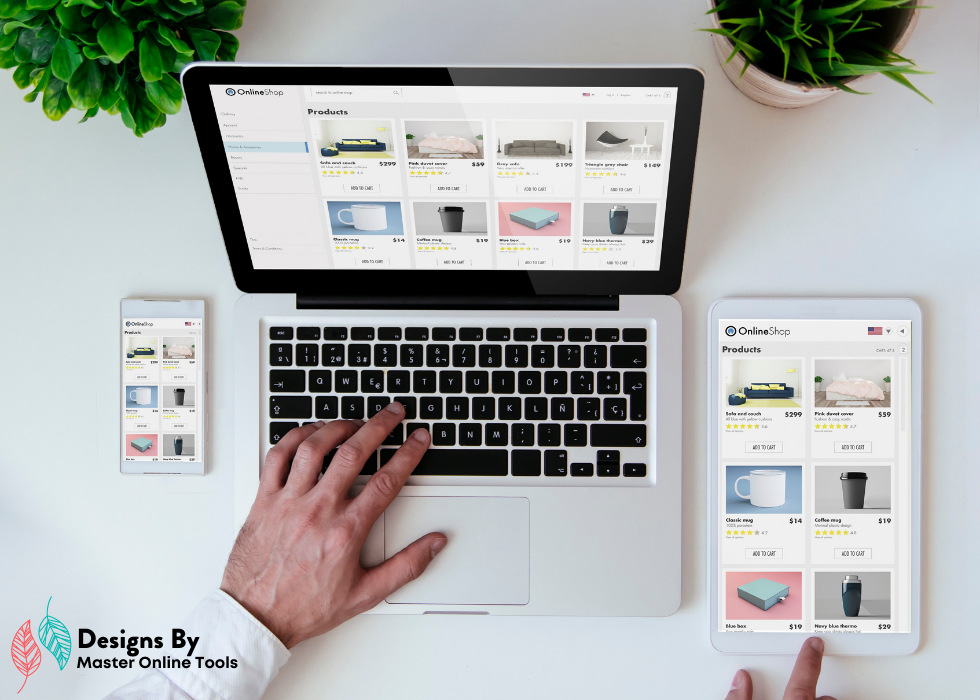 Save Your Precious Time
Cell phones distract you a lot while you are working. Your phone blows up with notifications of social apps now and then. Silent your phone calls and turn off all the notifications. That way, you won't get distracted and have total concentration on the job. Our tested tip for you all is to put your phones aside just out of reach, so you will not check your mobile phone while working.
It will boost your productivity, and you will get to accomplish your work tasks on time and maybe even faster. Be mindful of the endless scrolling that you do on social media apps. Take note of when it happens and see what productive things you can do to replace the endless scrolling. Reading a book or listening to an educational podcast are great supplements.  Make sure to limit your television time as well. Give yourself a timeline. For example, "I'll watch TV for one episode, and then I need to go to bed!".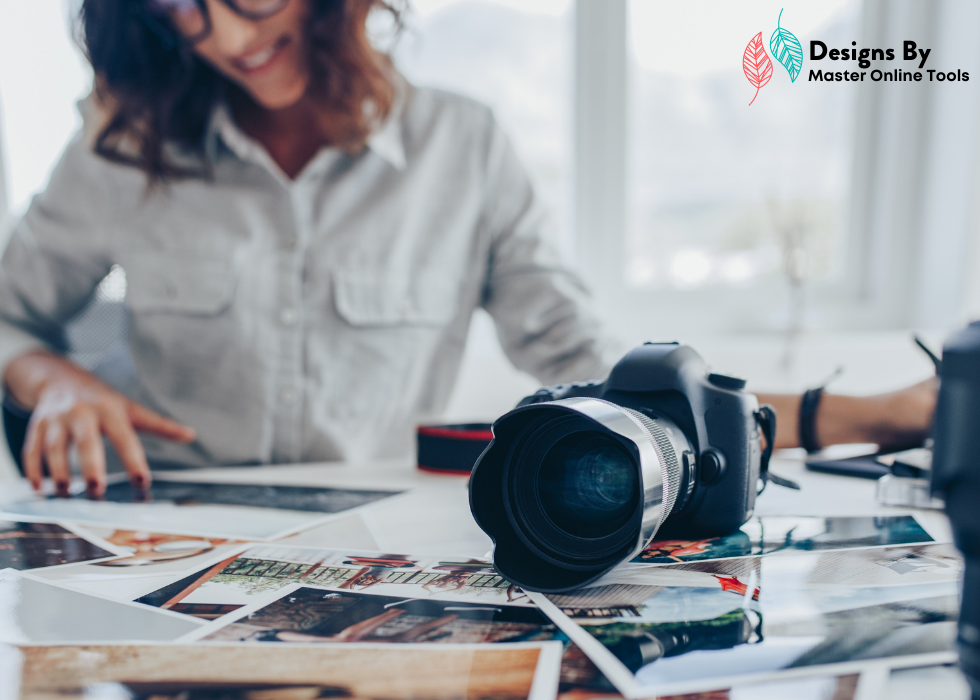 Balance Your Time
The most important thing which is often neglected by small websites is balancing time with your work. Nevertheless, you must manage many different facets of your life, such as networking, managing employees, sales, marketing, and more. Focus on these equally because too much concentration on any of these means the other tasks fall wayside. This doesn't mean you need to manage each one equally every day, but throughout the year you'll want to work on each item to keep everything working properly in your business!
Make sure to read the quarterly planning series here to get crystal clear on how to move the needle faster in your business! Yearly, quarterly, monthly, and weekly goals have been the best action items regarding time management for entrepreneurs. Comment below if you gave it a try and let me know how it goes!