Blogging is more common now than ever before. It's estimated that at least 147 million blogs are covering a vast range of topics. Despite the vastness of the blogosphere and the diversity of blog topics, you'll see a handful of site features in most of them. This article includes the standard blog website features that all blogs should have. These characteristics are meant to improve the user experience by enhancing community engagement, content sharing, the findability of posts, and more.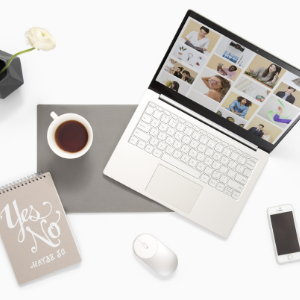 1. Blog post archive
Usually, when site visitors first arrive on a blog's homepage, they're greeted with the latest blog posts sorted from newest on top to oldest at the bottom. This is what blog readers anticipate seeing, but that's not to say it is all they desire to see. Countless visitors will enjoy going through your older posts once they decide to like what you have to speak. Having a post archive — a web page or segment in your blog that lists past blog posts, customarily ordered in a logical fashion such as by date or by category — is an excellent way to draw in more page views and enhances the ability of readers to find content on your site.
A post archive can help as a way to increase the conversion of first-time visitants to steadfast readers because it shows them what to expect if they decide to follow your blog. For existing users, a post archive gives easy access to posts they desire to revisit. It's not hard to create an archive of past blog posts either; most blogging platforms and reliable content management systems can display and list your posts. Consider, for example, WordPress. WordPress has core features, a core template, and API hooks, particularly for dealing with archives.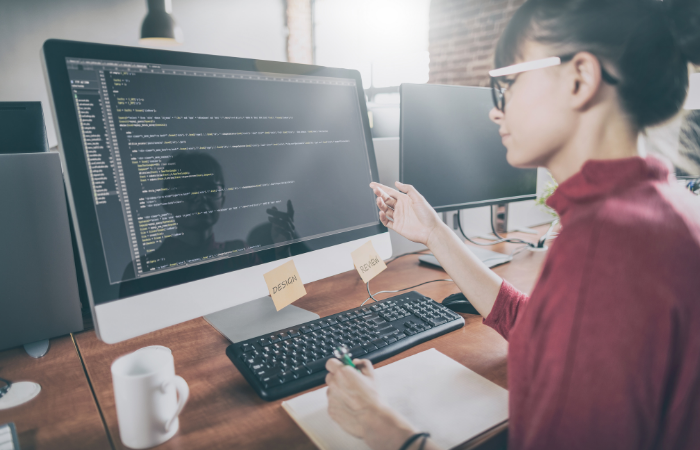 2. RSS feed
The next blog website features you should have is the RSS feed. RSS started as an easy way to syndicate content throughout the web, though most people didn't see the original nature of the distribution medium until lately. With blogs being updated constantly and with the vast amount of blogs out there, RSS has allowed readers to keep up with new content on their favorite blogs without having to visit them regularly to check if something's been posted.
Having an RSS feed for your blog has now become a requirement. Attentive readers will actively look for that conventional orange RSS feed icon implying that an RSS feed for the site is available. RSS also gives you chances to cultivate a loyal following and grow your community due to subscribers staying tuned for your updates.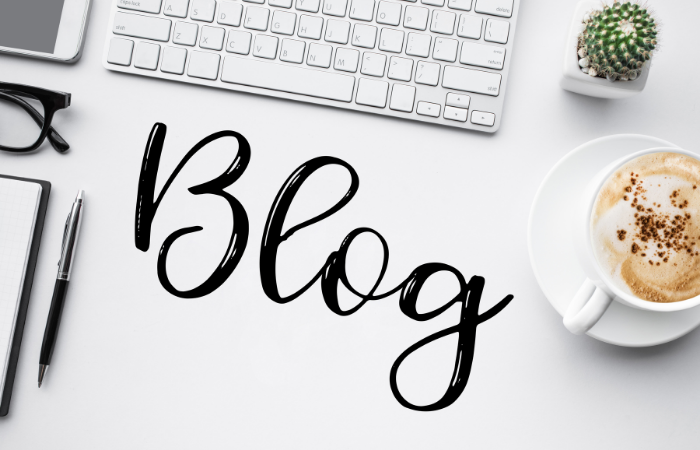 3. Comment system
The advantage of blogs versus old media like print and TV is that readers of blogs have the unique chance to converse with the content provider. From a reader's perspective, it's inviting to leave a small comment or to push ideas and conversation topics further after reading a post they like. Commenting capabilities on your blog also supports community building. By allowing your readers to discuss the subject of a post with the publisher and other readers. It empowers readers by making the reading activity exciting and interactive.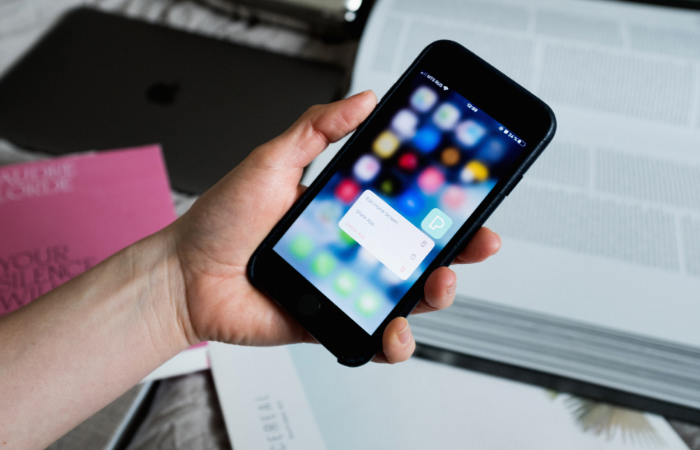 4. Comment spam protection
Though this feature is principally for site administrators and owners, it also benefits users. Shady internet marketers think that link-spamming on blogs will give them a bit of link juice back to their sites to help search engine rankings. Without any precautions against comment spam, your comment system soon decays from something useful to nothing more than extra page weight. Spam comments drown out genuine comments and leave readers little incentive to read the comments on a post, much less to participate.
Make sure that your blogging platform has spam protection, not only for your interest but also for the sake of your community. WordPress, for example, has Askimet.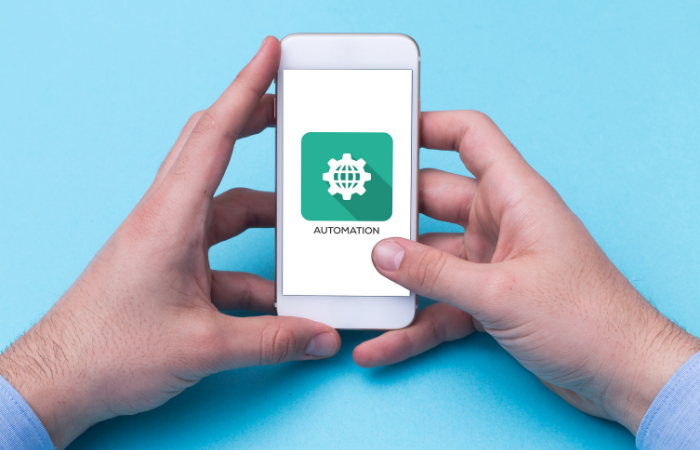 5. Search feature
Apart from visiting your archives, visitors won't have many other alternatives for finding content in your blog. They can use search engines to find your site's indexed content. For convenience, you shouldn't expect your readers to use another site to locate specific blog posts. Having a search feature on all your blog pages is a critical feature for a good user experience.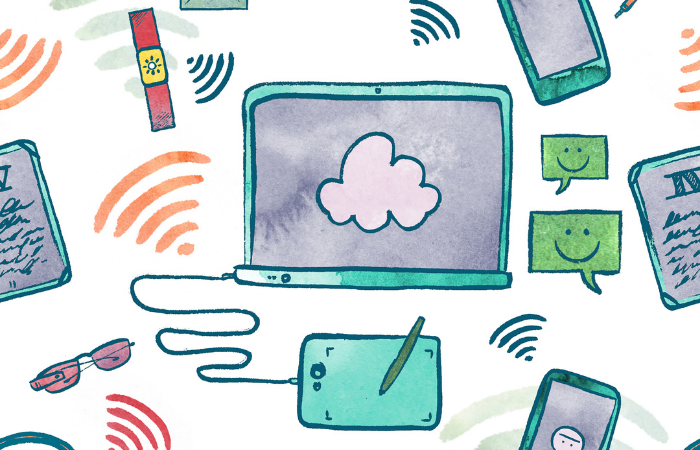 6. Social media integration
Content on the web is expected to be shared. Make it easy for your users to share your blog posts on their social networks. You can do this by integrating social-media-sharing capabilities on your blog. Many social networking services have APIs that you can take the edge of. For example, Twitter gives buttons and widgets that you can customize and connect to your blog. Furthermore, Delicious, StumbleUpon, and Facebook have similar offerings.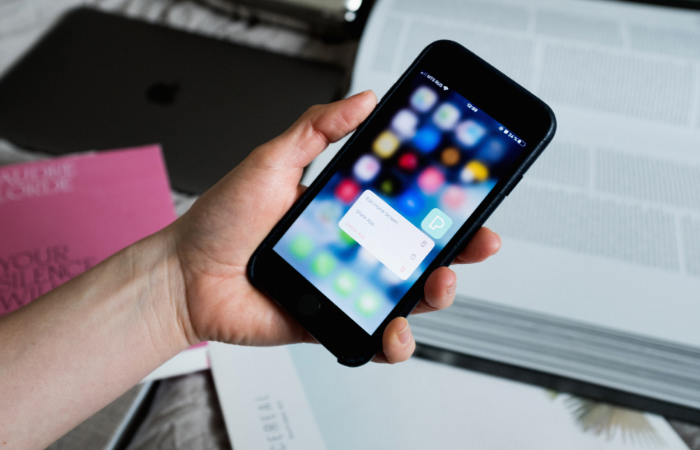 7. Contact method
The last of the blog website features is adding a contact form. You have to make it simple for your readers to make a connection with you. Contacting a blogger is essential because the human element is what makes it appealing to many readers. Readers should be able to reach you for questions. Even make comments they're hesitant to share publicly. Maybe they will need to report issues with the site, share tips and ideas for future blog posts, and offer collaborative opportunities to you. WordPress has built-in contact form options from the get-go! 
I provide a nice middle ground between creating the website yourself and getting a custom website with a hefty price tag. I create completely Pre-built websites! All you need is a hosting account and a domain name and the entire set-up process is done. Just adjust your colors, font, content, and pictures. The colors and font can be changed globally, so you only have to do it one time. I also have created custom training videos for each website. You can view them here!