FinaIf you own a small business, then not having a website is not an option for you any longer. It was okay not to have a website for your business in the '90s when there was not much technological advancement. But in today's world, the internet rules. Even just having a simple landing page website is better than having absolutely nothing!
The internet has made life easier since you can easily search for anything over the internet. This is exactly why you need a website for your business. The website will help you boost your reach, create brand awareness, increase credibility, and more! A website can offer you a variety of immense benefits. Mentioned below are several reasons which show why you should have a website for your business.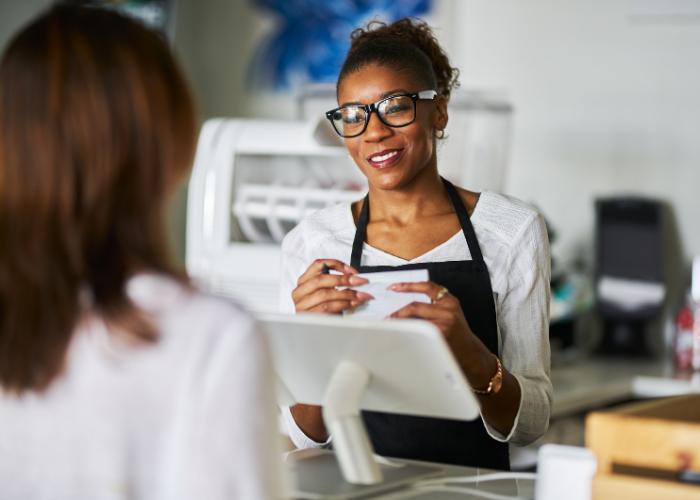 1. Attracts customers
Everybody today uses the internet: even your customers. It is a lot easier for potential customers to find your business through a website and prospering marketing techniques. If you have a website, your business is just a search away on google. This is why you need a website for your business. But before uploading any content on your website, make sure your content, as well as the website, is SEO friendly. Research what keywords that your target audience is already searching for! That way your traffic is heavily targeted and you have a higher chance of converting them to clients! If you are still wondering why you need a website for your business, understand that a website helps the customer find your company or product after searching on the internet.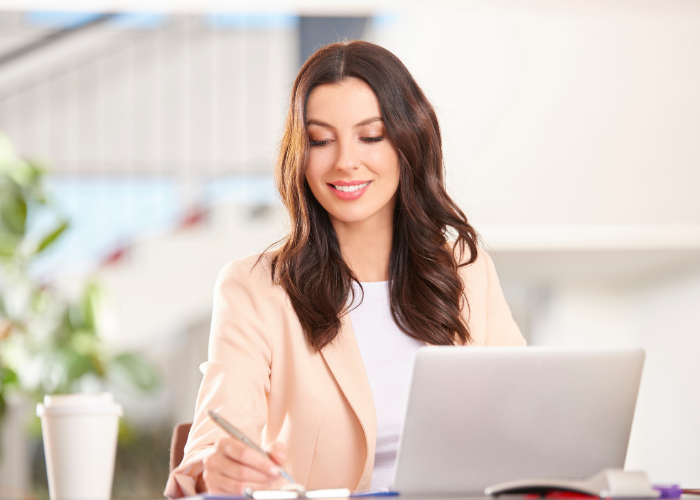 2. Shows professionalism
A website gives a professional kind of look to your business. It also helps boost your credibility in the eyes of Google and potential clients. It's good to have a website for your business through which people can have an insight into your business. Your website is a perfect place to show off your product, the good things about your product, or any certification or awards your company has won. You can also build a contact form to allow customers to reach you which helps build trust. It gives a very professional look to your business.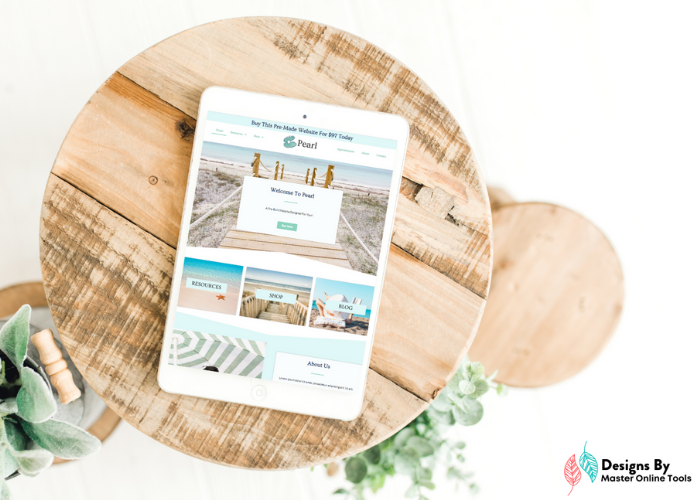 3. Your business is available 24-7
You cannot be physically available 24-7 for your valuable customers to take an order. At the same time, you do not want to miss out on your orders. This is exactly why you should have a website for your small business. It will help you and your business stay reachable and functioning 24-7. By owning a website, your business will never be closed. After having a website for your small business, you can be carefree of your customers searching for your services at any time of the day.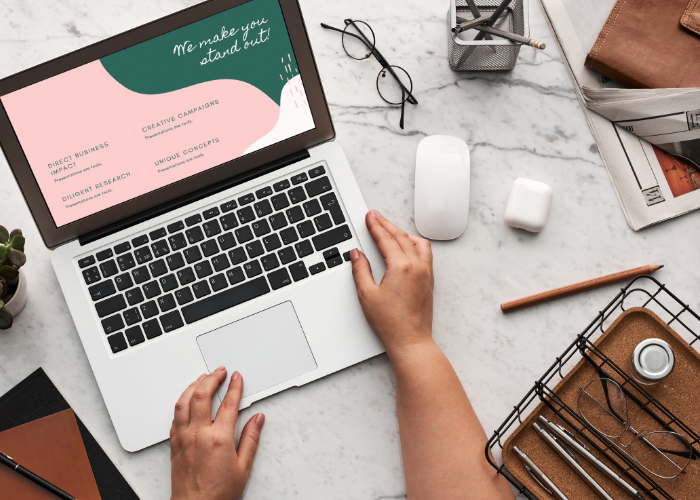 4. Better showcasing of services
A website sometimes works as a portfolio for your services. You can showcase your services through your website and can also compete with the other big brands and companies at the same time. Make sure that the showcasing of your services and products is done aesthetically and is not too mainstream. This doesn't need to be anything fancy. Just one page, in three columns that show past work you have completed. That way potential clients are able to see the kind of work they can expect from you.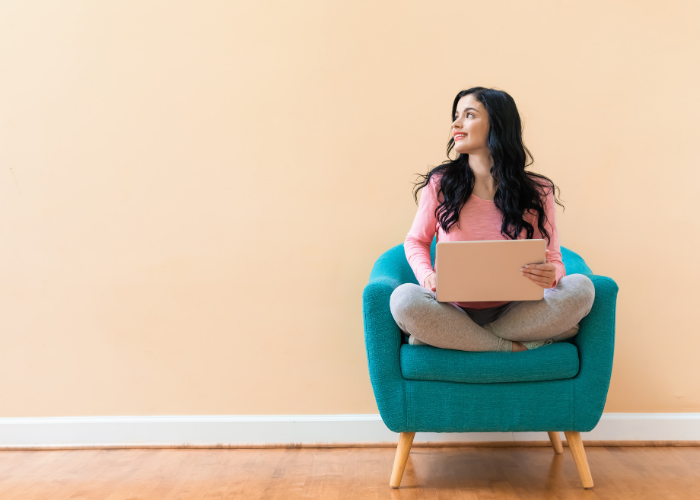 5. Sells your services
After working on a portfolio, your website is also one of the major platforms through which you can sell your products and services. You can easily change the required content on your website, such as prices or packages, instead of telling your customers the price one by one individually as it can be very hectic and time-consuming. Set up calendars, so customers can book a call with you without having to reach out to them. You need a website to present your business and services to millions of people to attract potential clients. Make sure you use social media marketing techniques along with the SEO strategy-based website. It can really help in growing your business.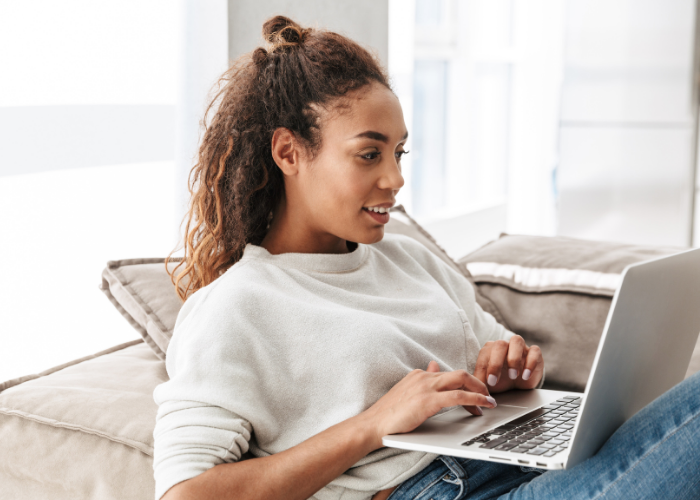 6. Helps in building credibility
Nowadays, everything customers look for is credibility. They demand security, especially when making payments online. To build your credibility is why you need a website for your small business. Many customers believe that a brand is only credible when it has a website or a social media page. Therefore, a website can really make a difference in attracting potential customers to your business. You can pitch media coverage with your website and get featured in articles that link back to your website as well!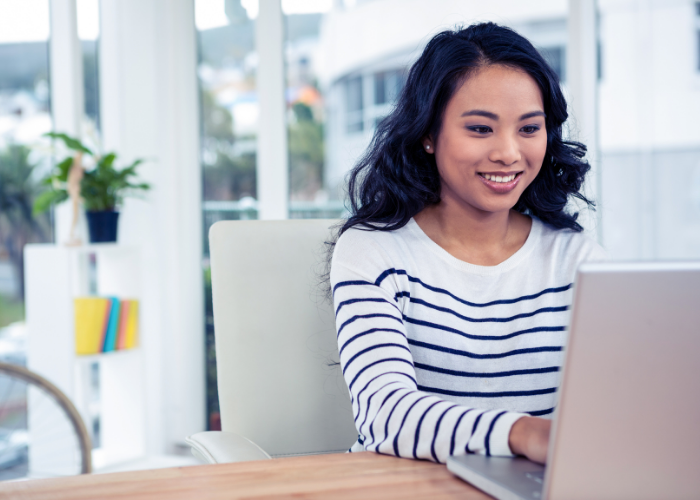 7. It is super affordable
The online marketing platforms are super affordable as compared to the traditional media for business marketing. This is exactly why you need to have a website for your business because you want to promote and market your business. Still, since it is a small business, you don't want to spend a lot of money promoting your business as it can sometimes be risky. I sell pre-built websites that will get your website launched within 24 hours without code, stress, and headaches! You can see them here!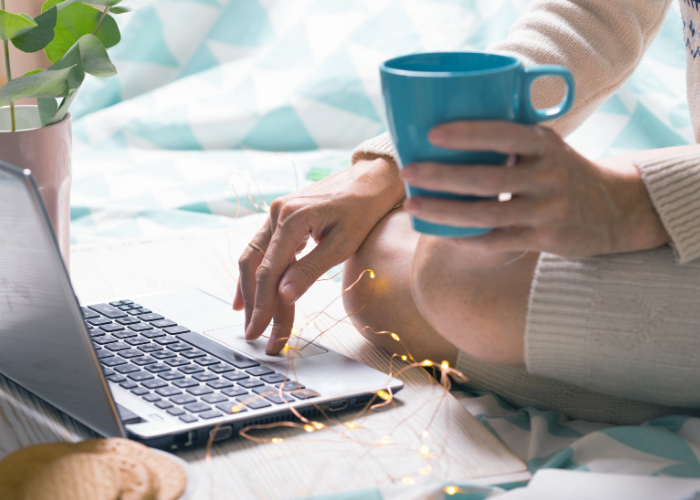 8. Better reach
Imagine a person sitting in one corner of the world searching for the services your business provides? Do you think it is possible without a website? Well, you bet not! To have a better reach into the world a website will certainly help. A website can help you boost your business at both national and international levels, and customers can reach you at any time from any part of the world. Social media platforms are only working as your working. It can be incredibly difficult to keep up with the different time zones without a website. You can point people to where they need to go to get more information or purchase at all times of the day!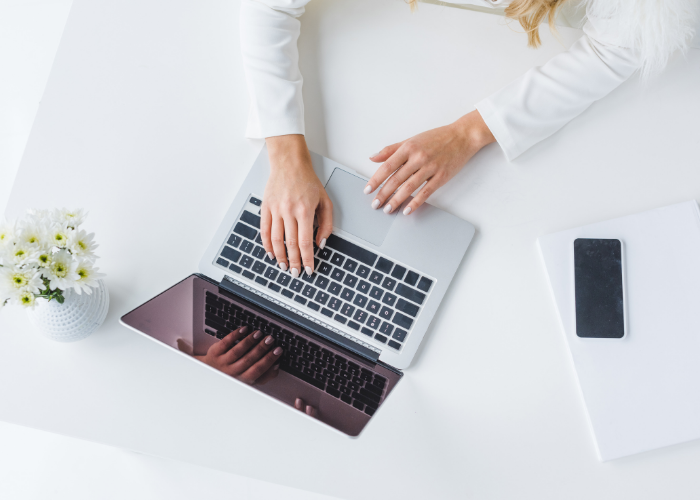 9. Helps in Growing your Business
If you want business growth websites are where it is at. You run Google ads to increase the reach and leads you receive! It can help create brand awareness and better reach, which can boost your business without any limitations. Moreover, it can also help you understand the market and your competitors.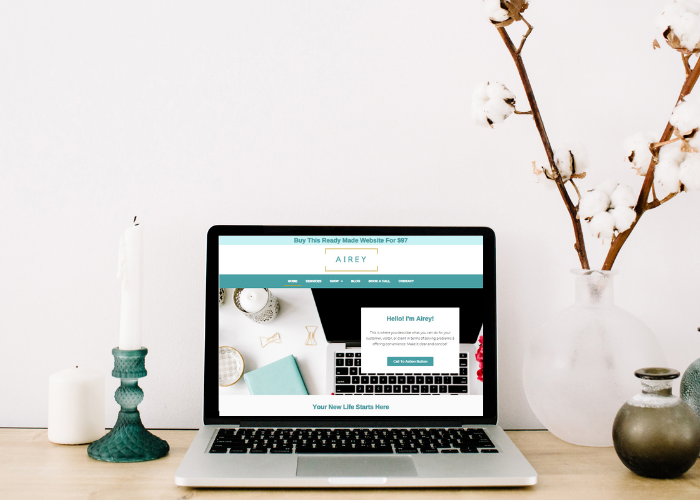 10. Helps you collect feedback
Finally, websites are essential for feedback. It can give your customers a very satisfactory feeling. Moreover, feedbacks help in gaining customer trust. Good feedback can do wonders for your business as it will portray your business as authentic and credible. Besides that, customer feedback on your website can also give you room for improving your business as you can have direct contact with your customers, and they can tell you about their needs and the weaknesses of your business. Before buying any services, customers look at the ratings and feedback, explaining why you should have a business website.
If you are ready to get your website done, head over here to see how you can get a website launched within 24 hours! These websites are perfect for you if you are looking for an attractive, search-friendly WordPress website or personal prebuilt website ready in under 24 hours – WITHOUT the hefty price tag. Our done-for-you pre-built WordPress websites are fully responsive, customizable, easy to manage and update. No need to learn to code or hire a developer. We provide a free custom course so you can easily update your website on a whim. All you need is a hosting account with a domain name. We take care of everything else!