In a world where digitalization is taking over, you can't afford to be left out. Therefore, it is crucial to have a good website. Otherwise, you might find it quite challenging to scale your business. But it is not as simple as it sounds. A lot goes into building a user-friendly website. More so, the platform for creating the website determines whether you will get the desired results or not. You might want to ask: "Is Squarespace better than WordPress?"
Apparently, WordPress and Squarespace are popular in the web development circle. The two platforms are joggling for dominance. However, there is a better option between them. If you are a professional web designer or looking to develop your website, this article will guide you in making the right choice. But before we get started, you should know more about Squarespace and WordPress.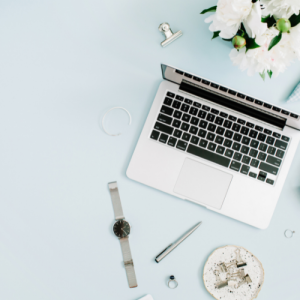 What You Should Know About WordPress
When we talk about WordPress, we mean WordPress.org. You might have come across WordPress.org and WordPress.com. The two are distinct from each other. While WordPress.org is self-hosted WordPress, WordPress.com is hosted WordPress. Again, while the former is free, you have to pay to access functions on WordPress.com.
WordPress is more suitable for an efficient website. You get to access free already-built codes for your website.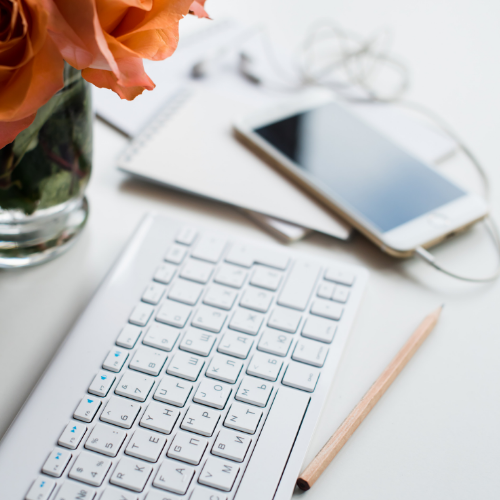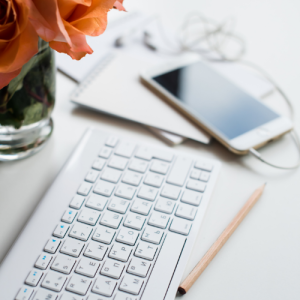 What You Should Know about Squarespace
Squarespace is the powerhouse of several websites across the globe. Originally, it was meant for designers, artists, and photographers. But now, anyone can access the platform to create a website. Just ensure to have a creative mind.
Everyone loves a platform that is easy to navigate. Newbies can use Squarespace without breaking a sweat. After creating an account, you will see several beautiful templates. You can then select any of the designs and edit your website accordingly. But hey! Don't get too excited. Squarespace's functions are limited. The platform will not allow you to make extensive adjustments to your website.
You are probably still wondering if WordPress or SquareSpace is better. We are a step closer to deciding that. But let's settle the differences between WordPress and Squarespace before moving on.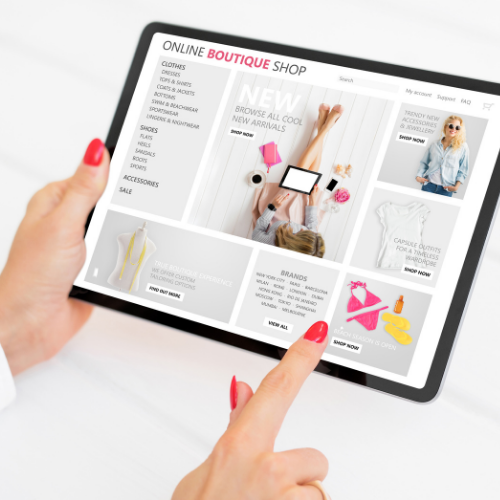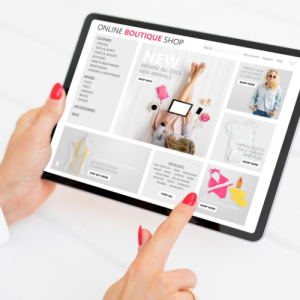 Differences between WordPress and Squarespace
Squarespace and WordPress share a similarity in that they are both website builder platforms. But they differ in quite a number of ways.
Unique designs tell a story. And it is easy to sustain the attention of your website visitors when the themes are not conventional. After all, readers are easily bored seeing the same templates on several websites. Thanks to WordPress, you can customize your themes just the way you want. What's more? There are over 4,000 quality designs to choose from. So, you have a lot to play around with.
On the other hand, Squarespace has limited designs. You get to choose from only 130-140 designs. I don't think you would like your creativity to be restricted. In fact, sidebar functionality doesn't come with Squarespace templates anymore. The absence of a sidebar makes it difficult for mobile users to navigate your site and could deal a huge blow to your sales.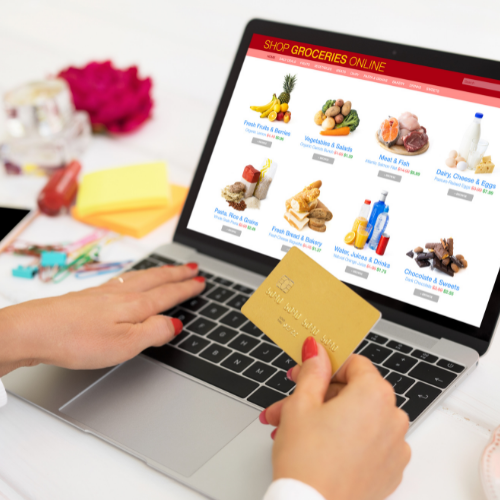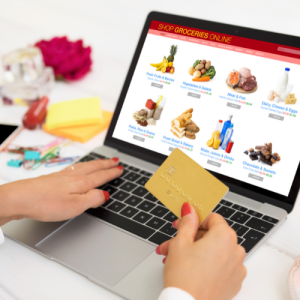 WordPress is not the first choice among newbies for nothing. The platform is absolutely free. If you are an enthusiast that loves to play around with multiple themes, you can access other features for a token. And you should bear in mind that it is not compulsory to subscribe for additional functionality on WordPress.
However, using Squarespace comes at a price. Before designing a website here, you must fulfill the monetary obligation. While personal websites cost $16, the platform charges $26 for business websites. Basic and advanced commerce websites come with a monthly subscription of $35 and $54, respectively. That's rather on the high side!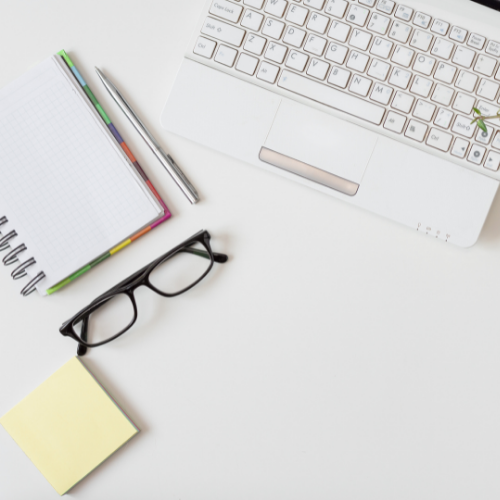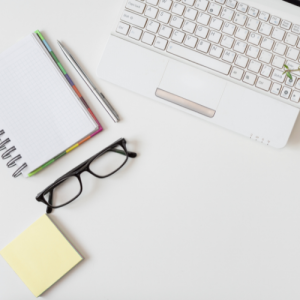 Many businesses offer quality products, yet they have low website visits. SEO is the secret tool to improve your visibility on search engines. If you get it right, you can come up top when customers search for the kind of service you offer. Squarespace indeed allows you to customize meta titles, descriptions, and URLs. But it will not give you the best result in optimizing your website.
But you can always count on WordPress plugins to help you with that push among millions of websites worldwide. Apart from checking your website's structure, WordPress SEO plugins like Yoast will examine content bit-by-bit and make corrections where necessary. This is one key difference between WordPress and Squarespace.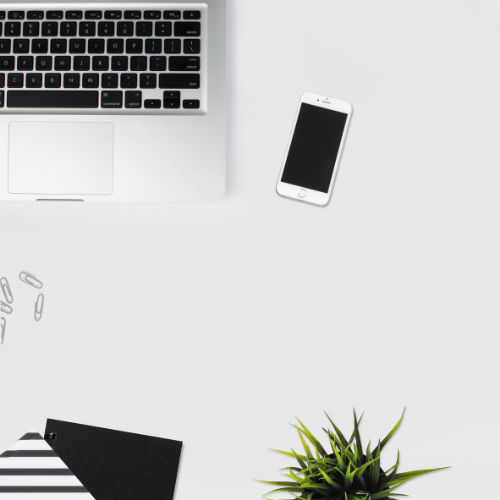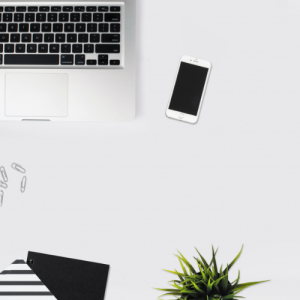 Squarespace protects against malware. But you will agree that hackers can override a computer. Hence, the platform is not 100% safe. Also, there is a limit for Squarespace to take your website's backups.
With WordPress, you can monitor the activities on your website. Likewise, you get to prevent any form of cyber-attack. All you need to do is update your website and ensure that plugins are safe before installation. Also, many site hosts can help with free SSL certificates and carry out scheduled website backups.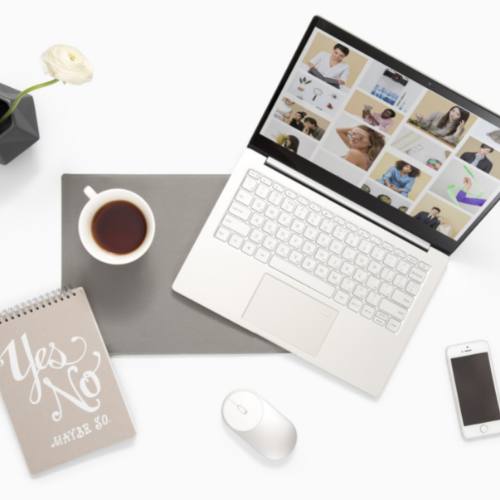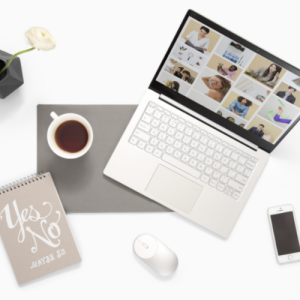 Online shopping has always been a thing. But it only became more popular in recent times. WordPress is highly supportive of your strides. If you want to upgrade to an online store, WordPress makes it easy. You only need to install an e-commerce plugin on the platform. And you should check out WooCommerce. It is the most effective plugin in this regard.
Squarespace also supports e-commerce. But this is not without limitations. You might need to hire an experienced web developer to help you out. Therefore, is Squarespace better than WordPress in this aspect? I think not!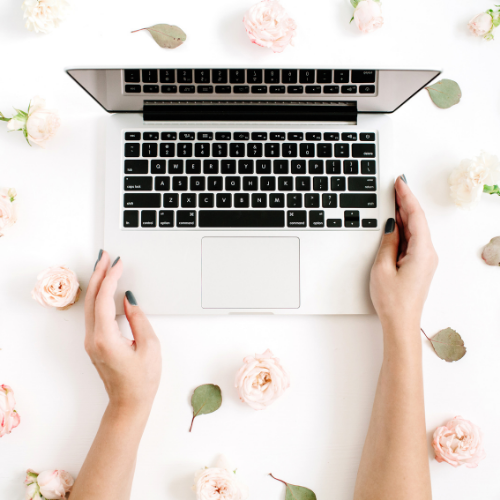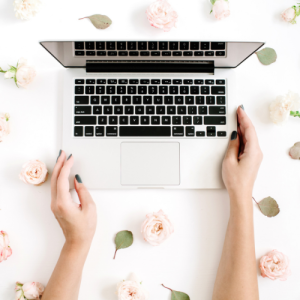 Both Squarespace and WordPress offer professional help while building your website. But WordPress is one step ahead. You get to have real-time interaction with experts. Hence, you don't have to wait till the customer support team is available to table your complaints. So, don't sweat it if you encounter any problems during and after creating your website with WordPress.
Is Squarespace better than WordPress?
No doubt, Squarespace has a lot of advantages. But WordPress proves to be the most preferred platform among creatives and developers. If you are new to blogging, you should consider using WordPress. The platform is free. You get to express yourself with 3GB worth of storage capacity.
But if you want to customize and add more features to your blog, you have to sacrifice some money for improved functionality. In addition, WordPress is flexible. The space is not restricted to blogging. If you are looking to set up a website with large publications, you should engage WordPress.
More than that, WordPress is seamless. Developers don't have to bother about unsupported file formats. In fact, there is a way around uploading SVG files in WordPress. But take heed! Make sure to use legally permissible media files. If possible, give credits on where you sourced the files.
On top of these, WordPress is easier to install compared to Squarespace. With a few clicks, your website is ready for use. You don't need to be a guru to run a website with WordPress.
Final thoughts
Squarespace and WordPress are giants in the web development space. But only one of them has been consistent with remarkable functions for a while. And that is WordPress.
As a business owner or developer, you should think long-term. Of course, Squarespace lets you design a beautiful website. But only WordPress's open-source Content Management System (CMS) makes expansion easy for your business. You can access the original code anytime and develop it from a blogging platform to a full-blown e-commerce site.
So, is WordPress or SquareSpace better? I bet you have your answer now. Need a website planner? Get one for FREE by clicking here!