Need a little more support tending to your website?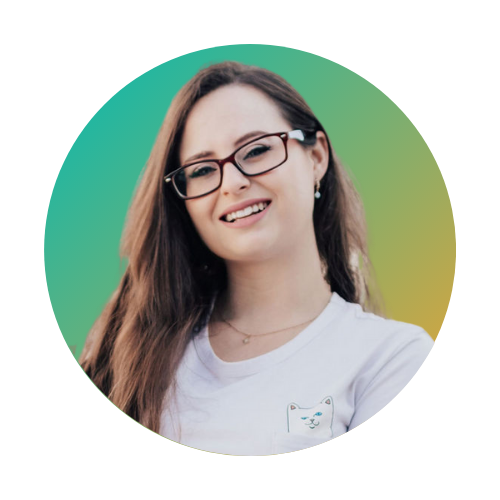 Never fear, your fav gardener is here.
If you're a DIY warrior who wants a little extra support in addition to your complimentary 30-minute walk-through, my 1:1 Support Hours are just the thing you need.
You'll get my designer's eyes on your site, my developer tech insights, and the chance to ask me questions or get feedback. Support Hours cost $150 per hour and can be purchased in 1-hour increments.